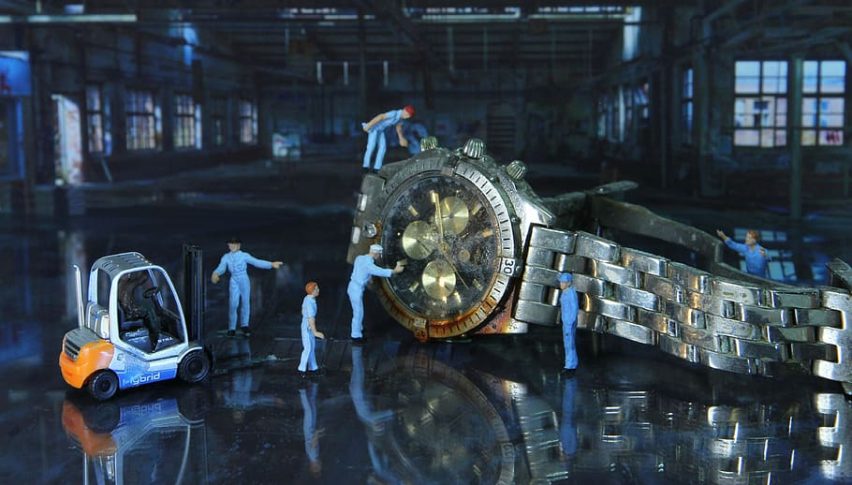 Daily Brief, Feb 3: Economic Events Outlook – European Services PMI in Focus
Posted Monday, February 3, 2020 by
Arslan Butt
• 2 min read
Good morning, fellow traders.
The US dollar fell against the Euro and yen, along with a drop in stock markets, as investors felt threatened over global economic growth slowing down after worse than expected US manufacturing activity.
The market continues to fear and trade the risk-off sentiment in the wake of China's Coronavirus. In response, Chinese authorities have promised to practice various monetary policy instruments to guarantee liquidity remains fairly ample and to support firms influenced by the outbreak in Wuhan, which has so far declared more than 350 lives.
Watchlist – Economic Event Outlook
The economic calendar is loaded with low to medium impact economic events from the US and Eurozone. Let's have an in-depth preview.
Markit will be releasing Spain and Italy's service sector PMI numbers for September, along with the Eurozone's retail sales figures.
These figures are positively correlated with interest rates – early in the economic cycle, an increasing supply of money leads to additional spending and investment, and later in the period, expanding money supply leads to inflation.
French Flash Manufacturing PMI – The figure is due at 08:50 GMT with a forecast of 51.0 vs. 51.0 during the previous month, which is why it may not drive the bullish trend in the market.
German Final Manufacturing PMI – The data will be released at 08:55 GMT. Germany is one of the biggest business hubs of the Eurozone, but it's been struggling with the manufacturing figures. Since Q4 2018, the PMI figures are staying below 50, which show slacks in the German manufacturing sector. Even now, in 2019, the German manufacturing PMI had dropped gradually from 49.9 in January to 44.1 in December 2019.
The economy is expected to show a slight surge in PMI figure from 43.7 to 45.2, which is likely to support the single currency Euro.

Final Manufacturing PMI – At 9:00 GMT, Markit is due to release Flash Manufacturing PMI with a neutral forecast of 47.8 vs. 45.9 during the prior month. Although it's below 50, it may not place any significant impact on the market as speculators have already priced in the 47.8 figure. However, if the number crosses above 50, we may see some great price action in Euro today.
US Final Manufacturing PMI – Besides Eurozone, the US Institute for Supply Management is also due to report Final manufacturing PMI figures at 15:00 GMT. The United States is struggling with its PMI figures lately, perhaps in the wake of the US-China trade war. Even the current month's PMI figure is expected to be 48.5, which is far lower than 54.9 at the beginning of 2019.
We may notice no reaction in case the figure comes out at 51.5. However, a drop below this figure can trigger sell-off in the dollar today as investors will start trading dollar with stronger Fed rate cut sentiments.
That's it for today, but do check FX Leaders' economic calendar for the live coverage of these significant events.
Good luck!