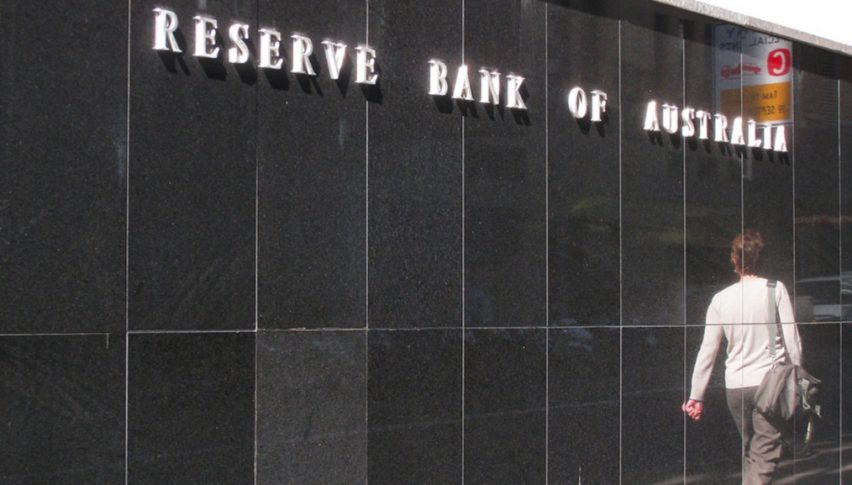 Preview: Is There Any Reason for the RBA to Cut Rates Today?
Posted Monday, February 3, 2020 by
Rowan Crosby
• 2 min read
February was shaping up as a huge month for the RBA, but all of a sudden things have really changed.
The odds of a rate cut at today's meeting have slumped to sub-20%, when not all that long ago they were upward of 60%.
For quite a while, the RBA was expected to cut rates to a record low 0.5%, but in the last few weeks, the data and sentiment have really started to turn the corner.
The key focus for the RBA has of course been the jobless rate. As much as the jobs numbers have been moving higher, the jobless rate has been a tricky one to improve. But last month we saw that the number fell to 5.1%, which is still not where the RBA would like it to be, but far enough to not see a rate cut. They would like something sub-5.0%, but that might take some time.
At the same time, we also saw an ever so slight uptick in inflation. It also is under the 2-3% band but making good progress.
That then takes us to GDP, which Governor Lowe suggested was on the rise as Governor Lowe said that the economy was at a gentle turning point.
We've also seen the most recent house price data from Australia pointing to more price increases, which wouldn't be something Lowe and his team would want to see. As the era of low rates is really helping to inflate asset prices, both locally and overseas.
So today, all the evidence is pointing to a hold in the OCR. So what that means is that the risk is really skewed to the downside.
A 25bp cut would be a huge surprise to the market and would lead the AUD/USD to sell-off hard. So in the event that happens, we should expect to see a big test of the 0.6700 level and that might in-fact be the catalyst for that level to drop. But the odds are stacked against that happening.
There are still plenty of people who think a rate cut will come at some stage though.
The US consumer is softening as intertest rates go up, which is a factor for the USD retreat and for the FED to stop hikes
11 hours ago