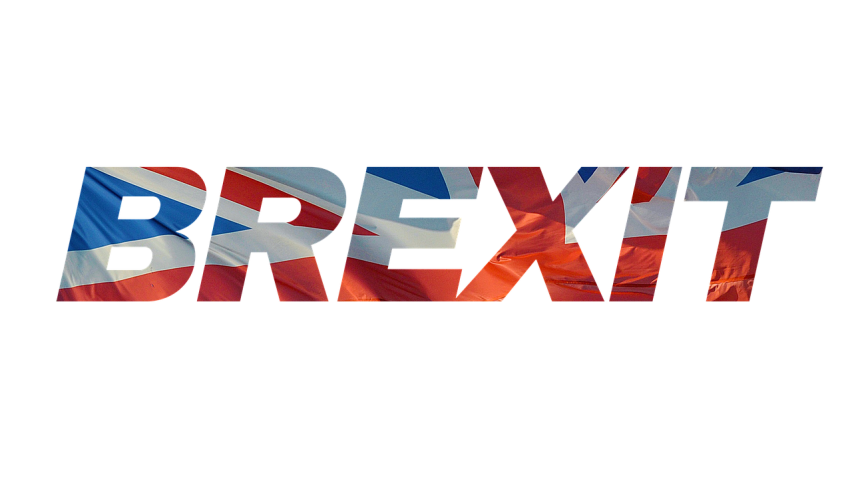 GBP/USD Could Strengthen Once Britain Finalizes Post-Brexit Trade Agreement With EU
Posted Wednesday, February 5, 2020 by
Arslan Butt
• 1 min read
A recent Reuters poll indicates that the Pound could gain as much as 4% against the US dollar in 2020 if Britain and the EU successfully reach a trade agreement. Earlier this week, GBP/USD weakened as negotiations were to officially start and both sides seemed to take a tough stand on the talks.
Brexit finally happened after a prolonged uncertainty on January 31 and the markets turned their focus to the EU-Britain discussions as both regions try to work out a deal before the end of the transition agreement on December 31, 2020. UK PM Boris Johnson appears to be taking a hard stand against EU's rules and regulations while the EU so far is refusing to compromise on the integrity of its single market post-Brexit.
A no-deal Brexit scenario would be the worst outcome and could cause substantial weakness in the currency as well as in the British economy. If Britain leaves without a deal in place, standard WTO rules would apply for trade between EU and Britain, which leaves the door open for tariffs on each other's goods.
According to economists polled, finalizing a trade agreement with the EU will help GBP/USD strengthen to 1.31 in month, to 1.32 within six months and even touch 1.35 within a year. However, they have warned that there is still a 20% likelihood of a no-deal Brexit taking place.