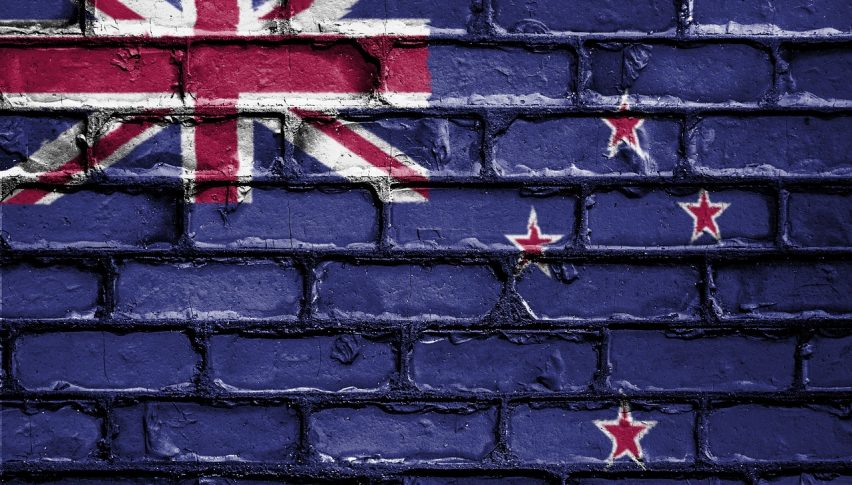 Markets Reverse in Asian Trade: NZD is Soft
Posted Wednesday, February 5, 2020 by
Rowan Crosby
• 1 min read
Overnight the key Asian currencies had a distinct risk-on feel, but that appears to have shifted in early trade today.
Both the AUD/USD and the NZD/USD saw some upside yesterday after an injection of liquidity helped lift sentiment in Asia. That saw the Aussie rebound but it was also helped by the fact that the RBA left interest rates on hold.
At the moment, we are still seeing a lot of negative headlines coming out regarding the coronavirus, however, US stocks continue to shake them off and have seen a number of days of strength.
There is also going to be a fair bit of focus on the US jobs number that is due for release on Friday and another strong result will likely see stocks push higher.
NZ Jobs
Today, the New Zealand employment data come out and it was a bit of a mixed bag. Firstly, the unemployment rate dropped to 4.0% which was an improvement. However, the overall number of news jobs created was a little soft. Initially, we had seen some upside in the Kiwi, but that now seems like it has eased.
The Kiwi is in the red on the session now after basically banging into 0.6500 resistance.
0.6450 is setting up as a big support level and I really like the look of a short here. A break of that level could really lead to a big sell-off and as we can see on the chart, that is where the momentum is at the moment.
The net downside target here would be 0.6400 and 0.6350 so there is some good profit potential and we can now risk-off 0.6500. Making this quite a nice trade at the moment in terms of the risk-reward. And we only need one big negative coronavirus headline to really kill sentiment and push the risk assets down.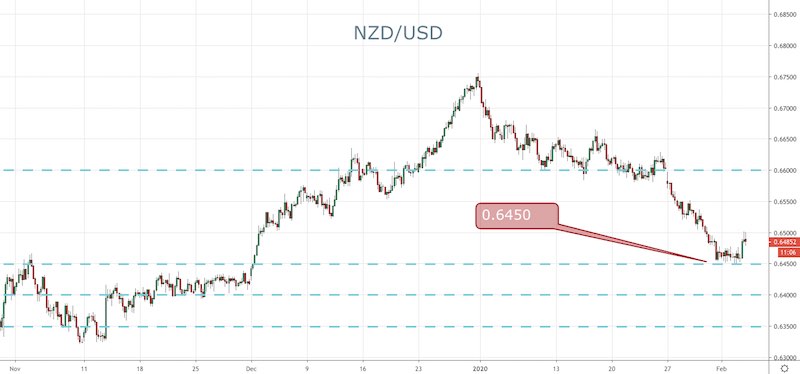 China's manufacturing and services are bouncing in expansion as the grand reopening goes underway, which will help improve risk sentiment
3 days ago
Overnight we had the CPI consumer inflation report from Australia, with AUD/USD being on a bullish trend for a few months
1 week ago