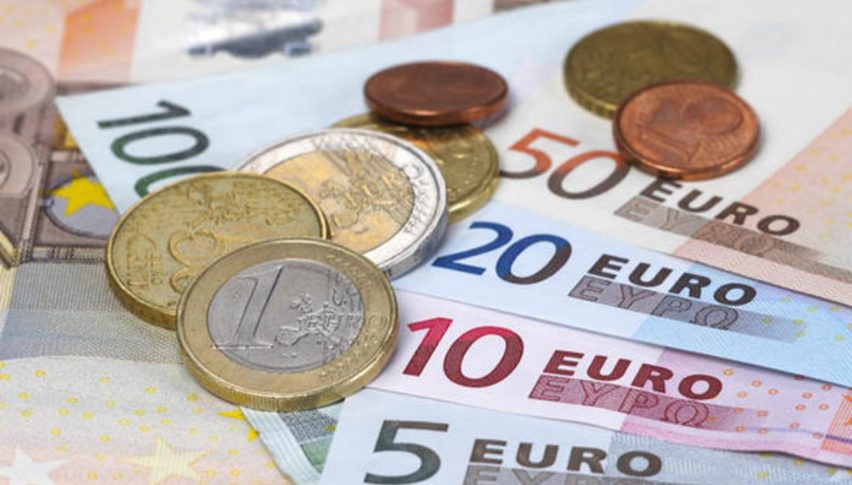 Daily Brief, Feb 10: Economic Events Outlook – EU Sentix Investor Confidence in Focus
Posted Monday, February 10, 2020 by
Arslan Butt
• 2 min read
Good morning, traders.
The market has opened with a huge gap in the wake of better than expected NFP data. During the previous week, the US dollar surged to a four-month high against a basket of major currencies on Friday, supported by a robust US nonfarm payrolls release that followed a spate of upbeat economic reports this week, a scenario which should keep interest rates constant for now.
The US dollar also placed a two-month top versus the Pound and the Canadian dollar, a six-week peak versus the Swiss franc, and a four-month high versus the single currency euro.
On the news front, the economic calendar is a bit muted today due to a lack of economic indicators. However, traders are likely to trade the market with a weaker dollar sentiment due to worse than expected unemployment rate.
CHF – CPI m/m – 7:30 GMT
The Federal Statistical Office is due to report the inflation report for the Switzerland economy. Fellas, the CPI shows a change in the price of goods and services purchased by consumers. Consumer prices account for a majority of overall inflation.
Inflation is important to currency valuation because rising prices lead the central bank to raise interest rates out of respect for their inflation containment mandate.
The CPI m/m is expected to drop to -0.2% from 0.0% beforehand, which may add bearish pressure on the Swiss Franc today.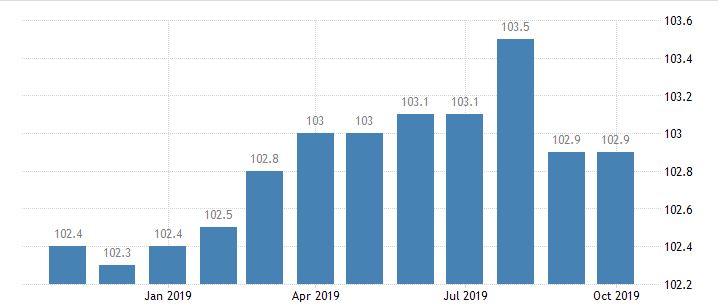 EUR – Italian Industrial Production m/m– 9:00 GMT
At 9:00 (GMT), Istat is due to release Italian Industrial Production. Overall, it's a leading indicator of economic health – production reacts quickly to ups and downs in the business cycle and is correlated with consumer conditions such as employment levels and earnings.
The forecast for this data is not revealed yet; however, if the figure comes out over 0.1%, it will be considered positive for the Euro.
EUR – Sentix Investor Confidence – 9:30 GMT
Sentix is due to report Investor Confidence, which is a survey of about 2,800 investors and analysts, which asks respondents to rate the relative six-month economic outlook for the Eurozone. Economists are expecting a slight drop in investor's confidence from 7.6 to 6.1, and this may weigh on EUR/USD currency pair today.
Good luck, traders, and stay tuned to FX Leaders Economic Calendar for live market updates.
EUR/USD should break below 1.06 this week with the business climate and inflation softening further in September
15 hours ago