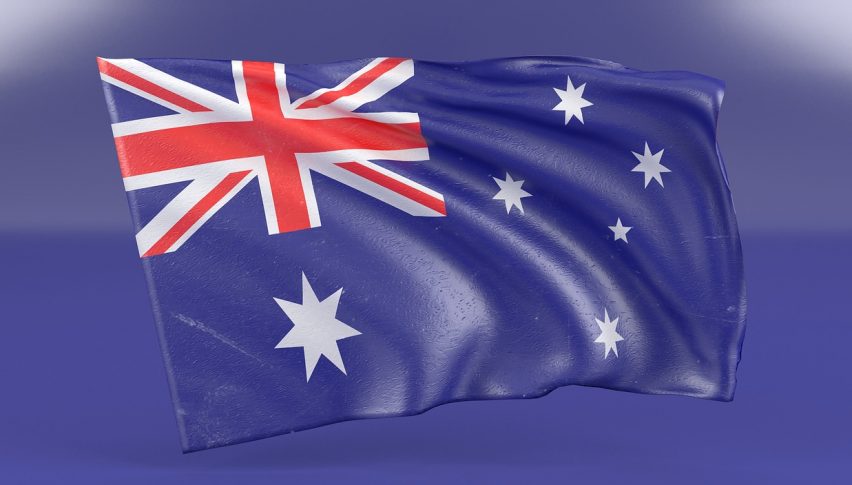 Is The Aussie Making a Head and Shoulders?
Posted Monday, February 10, 2020 by
Rowan Crosby
• 1 min read
In US trade overnight, the AUD was the top performer across the board.
For me, this was a little bit of a false indicator, as what I feel we were seeing in the price action, was simply a bounce after a break of a very big support level.
Of course, that level was the 0.6700 mark and that has been the big support level we have been watching of recent days in the AUD/USD.
Overall, risk sentiment was good, with the SPX and its counterparts hitting new record highs. Something we are growing more and more accustomed to by the day.
There were no new coronavirus headlines that were anything out of the ordinary, with the death toll now above 900 worldwide. However, clearly the shock value has now subsided.
The Greenback was pushing higher but it wasn't enough to outpace the AUD, which as mentioned was strong on the bounce.
Technicals
This brings me to what I am now seeing on a technical level. Obviously price is battling the 0.6700 level and the fact that it has broken through and is spending time under that point is bearish.
But I am also seeing a head and shoulders pattern taking shape. It's not a perfect looking pattern, but we are making it under the 0.6700 level.
Often times we see that pattern above a key support level. This time it's under and it is also slanted.
But nevertheless, the principle still applies that the price action is bearish. In truth, all the news has not been that bearish for the AUD but it keeps selling. A little bit thanks to the strong USD.
But what we can do is use 0.6700 as our risk level. That means we can stay short under that point and we clearly know we are wrong above that point.