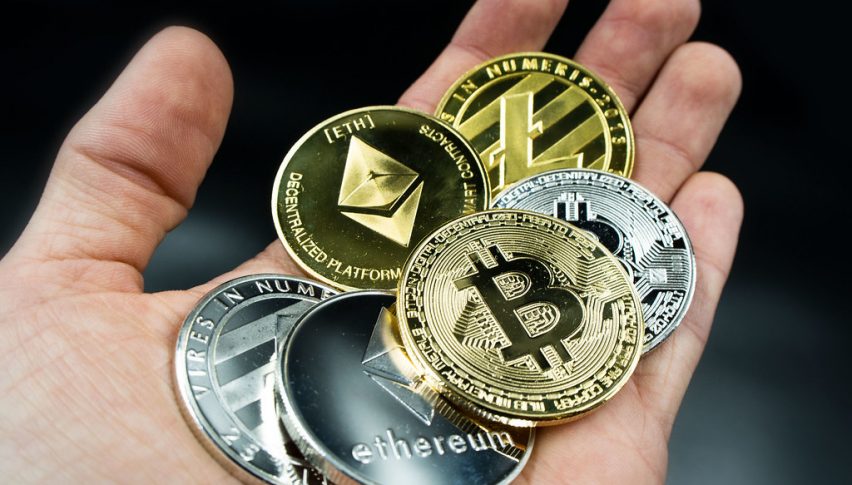 An Early-2020 Crypto Bull Market
Monday brought a seismic shift to the crypto markets. For the first time in 2020, February Bitcoin futures caught substantial bids north of the $10,000 handle. Although the bullish breakout above $10,350 was short-lived, cryptocurrency bulls are excited about the near-term prospects of the entire asset class.
Ultimately, the fate of cryptos is going to depend upon the institutional adoption of blockchain technology. This idea is nothing new, but the optimism surrounding the timeline is. Last week, reports began to surface that the U.S. FED was interested in getting to the forefront of the blockchain discussion. According to FOMC member Lael Brainard, the FED is actively investigating the prospects of central bank digital currencies (CBDC). 
At this point, the details out of the FED are vague. Nonetheless, crypto players are going long the market in anticipation of a major 2020 revelation.
Crypto Watch: Bitcoin Back Above $10,000
In the cryptosphere, there are few numbers more important than $10,000 is to Bitcoin (BTC). It serves as a benchmark for the entire asset class, much like $50.00 WTI or $1500.0 gold. As of last week, prices have returned to this area.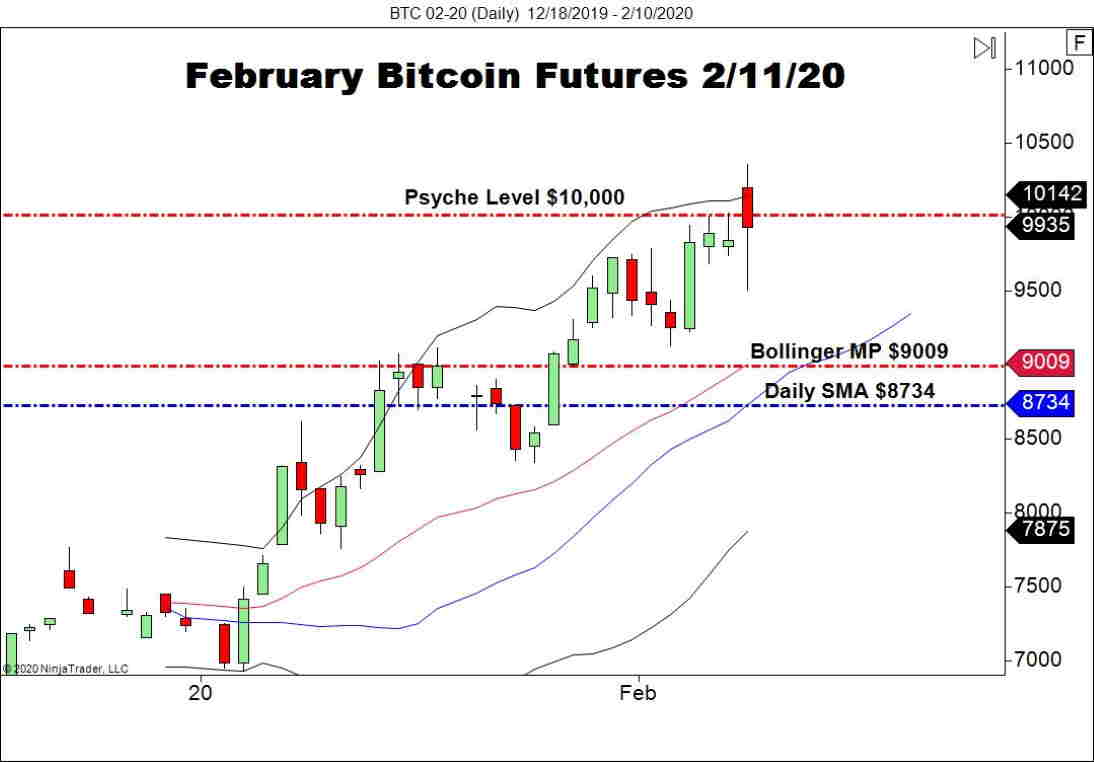 The chart above takes a look at the action as of Monday's close. As you can see, the current technical outlook is all about big-round-numbers. If you are trading BTC, keep an eye on $10,000 as support and $10,500 as resistance. At least in the short-term, we are likely to see some consolidation in this zone.
Overview: While there are many events facing crypto scheduled for the coming months, the most important is the Paris Blockchain Week Summit (31 March – 1 April). Heavyweights from the world of finance are scheduled to attend. Even though this event is about 6-weeks away, it is worth noting.