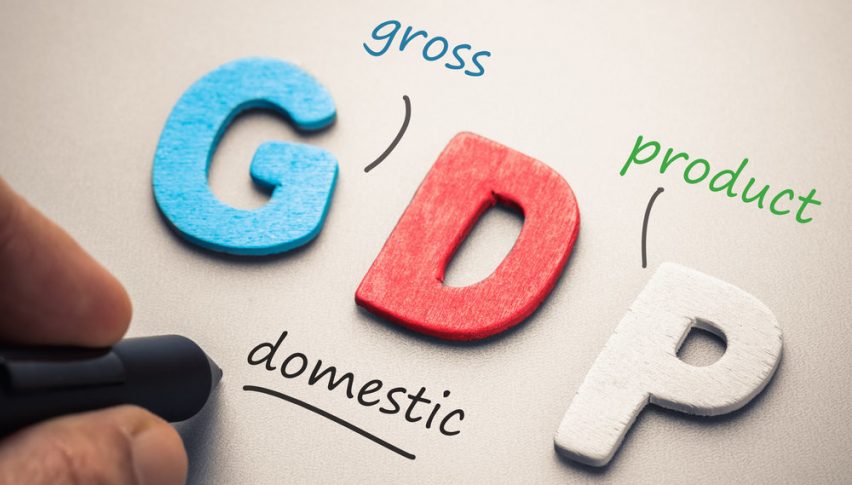 Daily Brief, Feb 11: Economic Events Outlook – UK GDP in Highlights
Posted Tuesday, February 11, 2020 by
Arslan Butt
• 2 min read
Good morning, traders.
A day before, the greenback and Japanese yen were in demand along with the bonds of both nations, as concerns regarding the spread of coronavirus had traders heading for safe harbors. The World Health Organization announced lately that the spread of the virus among people who have not moved to China could be "the spark that becomes a bigger fire".
Coronavirus has so far claimed 1,016 souls in mainland China though they also recorded a decline in the number of daily new claims.
Potential Economic Events to Impact
We have 2 versions of quarterly GDP released about 45 days apart – Preliminary and Final. The Preliminary release is the earliest and thus tends to have the most impact. It's a quarterly figure and typically places a stronger impact on Sterling.
The data is expected to show a 0.0% growth, less than 0.4% growth in the past. Well, this can be due to falling crude oil prices and increased uncertainties over Brexit. Moreover, the GDP is likely to follow alarming PMI surveys for the manufacturing, construction, and services sectors, which showed some risk aversion among the British corporate sector.
UK – GDP m/m – 9:30 GMT
At 9:30 GMT, the Office for National Statistics is set to announce fourth-quarter GDP growth of the United Kingdom. It's released monthly, about 40 days after the month ends.
The GDP is forecast to soar from -0.3% to 0.2%, forming sentiments that BOE won't hike the interest rates, especially when economic growth is gaining momentum.
EUR – ECB President Lagarde Speaks – 14:00 GMT
European Central Bank President Christine Lagarde is due to deliver opening remarks at the presentation of the ECB Annual Report before the European Parliament in Strasbourg. This may or may not drive volatility in the market as Lagarde isn't expected to extend forward guidance on ECB policy decision.
USD – Fed Chair Powell Testifies – 15:00 GMT
The Federal Reserve Chair Jerome Powell is due to testify on the Semiannual Monetary Policy Report before the House Financial Services Committee in Washington DC.
Let's see if Powell has anything to say about recent changes in tariff and trade activities, and how he plans to deal with this. Secondly, the discussion about macroeconomic factors like inflation, GDP, and the unemployment rate will help us drive the sentiments regarding the rate hike.
GBP – BOE Gov Carney Speaks – 15:35 GMT
The Bank of England Governor Mark Carney is due to testify before the House of Lords Economic Affairs Committee in London at 15:35 GMT. As head of the central bank, which controls short term interest rates, he has more influence over the nation's currency value than any other person.
Traders scrutinize his public engagements as they are often used to drop subtle clues regarding future monetary policy.
Investors will pay closer attention to the BOE interest rate decision as weaker economic events are creating a massive sentiment for a rate cut and would be looking for Carney's remarks on it.
That's it for today, but do check FX Leaders economic calendar for the live coverage of these major events.
Good luck!