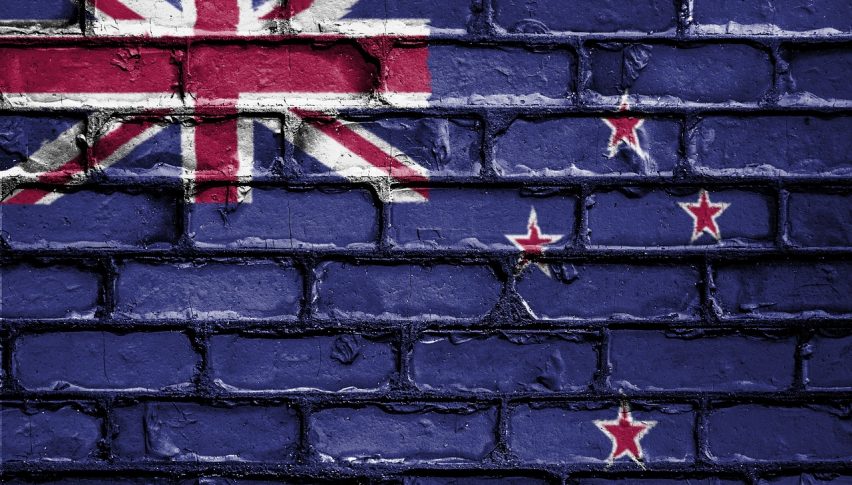 Preview: RBNZ Rate Decision Ahead
Posted Tuesday, February 11, 2020 by
Rowan Crosby
• 2 min read
In the next few hours, the RBNZ will release its interest rate decision for February, with the expectation being that they will leave rates on hold at 1.0%.
A fair bit of water has gone under the bridge between December and January and that will dictate what happens today in essence.
There is really no expectation that rates will change, but what we are looking for is a changing bias.
Towards the end of last year the RBNZ came out with some serious rate cuts and if you recall had one massive 50bp cut that really shook up markets and pushed the NZD/USD sharply to the downside.
In a way, the work that was done at that stage has been the 'heavy lifting' and we are now in a situation where the RBNZ can possibly sit back and see what happens.
As such, we are really looking for a change in their bais from one of easing to a more neutral tone.
We have to also look a little bit at what the data is telling us.
Inflation, which was a worry for a long time is not looking too bad currently. GDP growth is relatively strong and the local housing market continues to show good signs, but obviously both these factors are linked to low interest rates.
There will be some factors on the other side of the ledger for the RBNZ. Namely the coronavirus and what impact that will have going forward. NZ is an export economy and China is a key market so I think we will see a hit. There is also tourism and as we all know, China is the major market for tourists across the globe. So we have to assume that the data will reflect this in the coming months.
So the only question we have to ask today is whether they will sit and wait and see or be proactive. I suspect they will sit and wait as ultimately, the outcome from the coronavirus is still largely unknown.