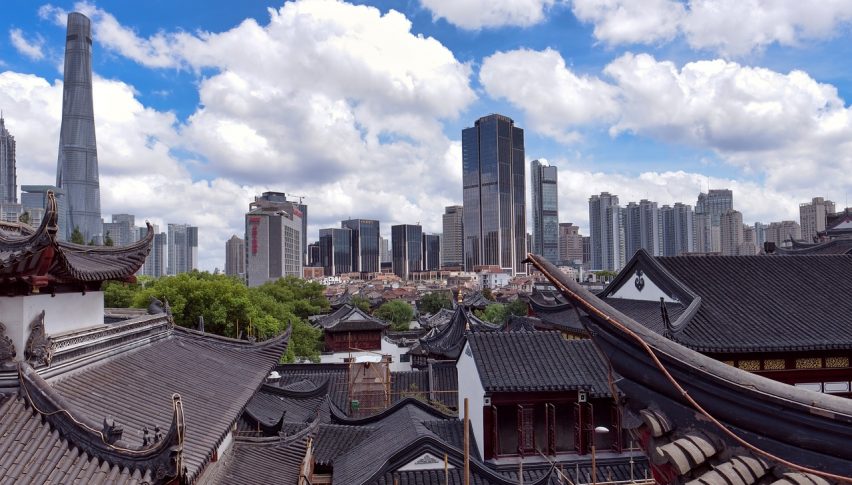 New Home Prices in China Rise at Weakest Pace Since February 2018
Posted Monday, February 17, 2020 by
Arslan Butt
• 1 min read
New home prices in China rose at the weakest rate in almost two years during January as the housing market gets severely impacted by the prevailing coronavirus outbreak in the country. New home prices across China's 70 major cities rose at an average of 0.2% MoM during January, less than the 0.3% rise seen in the previous month and the weakest pace since February 2018.
On an annual basis, home prices rose at 6.3% in January vs. 6.6% YoY seen during December, the lowest gain seen in 18 months. Analysts expect the impact of the outbreak to become even more pronounced in the next month, with house prices expected to climb lower.
Weakening economic growth in China on account of the trade war was expected to slow down the housing market in the country even before the virus had hit, with investment in the real estate sector falling to the lowest levels seen in two years during December. China's GDP is expected to weaken even further during the first half of this year on account of the coronavirus outbreak which could further send the sector into contraction.
To compensate for the slowdown, local governments and banks across China could easily restrictions on consumers to spur buying in a bid to revive the housing market. Back in 2016, China had imposed severe restrictions on property speculation to tamper the sharp increase in home prices across the country.