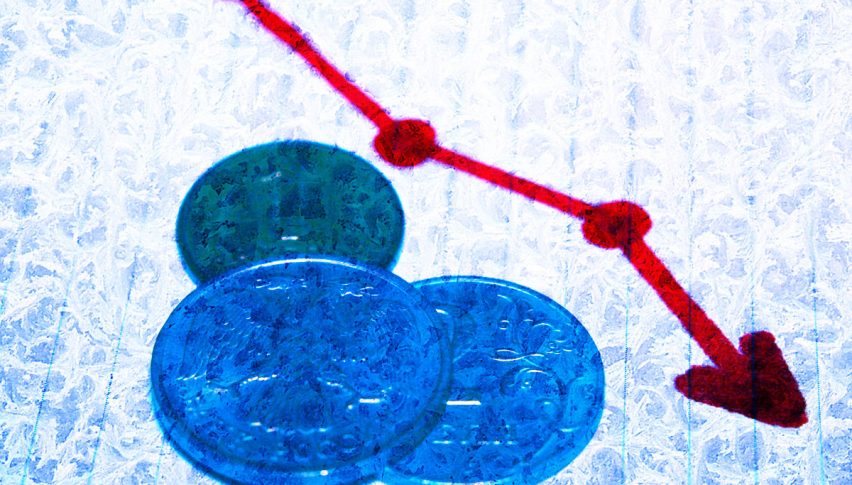 Daily Brief, Feb 18: Economic Events Outlook – German Sentiment & UK Labor Report in Play
Posted Tuesday, February 18, 2020 by
Arslan Butt
• 2 min read
Good morning, fellas.
A day before, the dollar index, which measures the greenback against a bucket of six major currencies, stood at 99.14, following a surge of up to 99.17 in the prior session, the highest since October 8. The soaring dollar gets dollar-denominated gold costlier for traders buying the metal with other currencies.
The abundance of recorded new evidence of coronavirus in China's Hubei area began on Monday, as officials imposed harsh new constraints on movement to stop the spread of the virus, which has now taken more than 1,700 lives.
On the news front, it's going to be a busy day as the investors will keep eyes on the UK average hourly earnings, jobless claims, and unemployment rate. Lately, these figures are getting better for the UK, but let's see how these come out. They will impact GBP pairs. Alongside this, we should also focus on the German ZEW economic sentiment as it also drives decent price action in the market. Economists are expecting a drop in figures today.
Watchlist –
Economic Events Today
UK Labor Market Report – 9:30 GMT
It's a leading indicator of consumer inflation and shows a change in price for businesses and the government pay for labor, including bonuses. Put simply, when companies pay more for the work, the higher costs are usually passed on to the consumer which leads to inflation.
The UK wage growth has been firmly declining, from a high of 4.0% back in the month of July. The December announcement is anticipated at just 3.1%. The unemployment rolls dropped pointedly to 14.9K in January, much lower than the estimation of 33.4K. This noted the weakest level in 12 months.
The unemployment rate is one of the most eyed economic data as it shows a change in the number of people claiming unemployment-related benefits during the previous month. It is assumed to prevail at 3.8% in December, near the historic lows. Without an uptick in salaries, inflation is unlikely to rise.
Investors should monitor German ZEW Economic Sentiment, which is expected to rise by 0.9 points. For your info, this Zew Economic Sentiment is a survey of about 300 German institutional investors and analysts, which asks respondents to rate the relative 6-month economic outlook for Germany. The well-respected indicator index is released by the Zentrum für Europäische Wirtschaftsforschung and typically drives sharp fluctuations in Euro pairs and European stock Indices.
Lately, it hit a high of 26.7 points in January — displaying substantial pessimism. Economists expect a minor increase to 20.0 points, pointing to a slight rise in the economy.
Good luck, traders, and stay tuned to FX Leaders' Economic Calendar for live market updates.