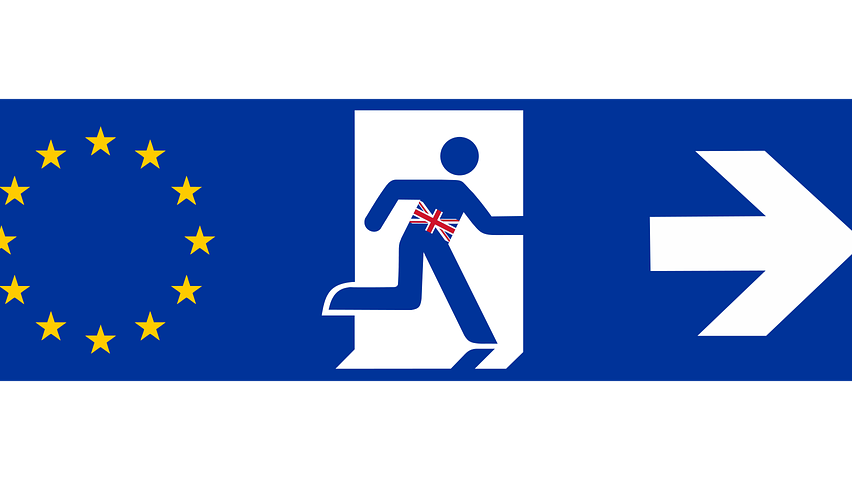 Gains From Brexit: More Companies Setting Up in the Netherlands
Posted Wednesday, February 19, 2020 by
Arslan Butt
• 1 min read
Recent data revealed by the Dutch government shows that Brexit-related uncertainties encourage more companies to open offices in the Netherlands during 2019. Last year alone, 78 Brexit companies set up offices in the Netherlands, taking the total number of foreign offices sweet up in the country since the 2016 referendum to 140.
Britain departed from the European Union at the end of January this year and the transition period will complete by the end of 2020. However, there still remains significant lack of clarity on trade relations between Britain and EU after 2020.
These uncertainties have first businesses to consider alternatives to Britain as they try to enter into and garner a presence in the European markets. The Netherlands enjoys the distinction of being one of the most open economies in the European Union with a high level of foreign trade.
The Netherlands Foreign Investment Agency (NFIA) has confirmed that it is in discussions with over 400 more companies that are considering opening offices or relocating to the Netherlands. The 140 foreign businesses that have started their operations so far are expected to generate over 4,200 jobs and bring in investments worth around 375 million Euros into its economy in the coming years.