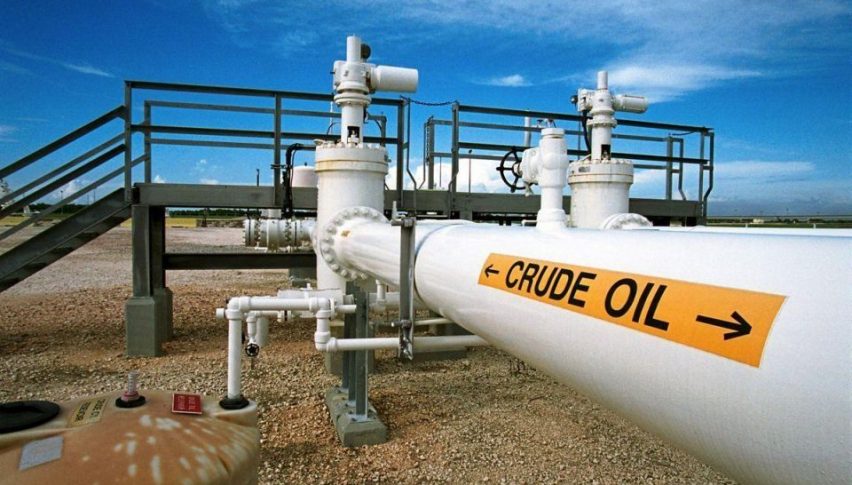 EIA Stocks Report Misses Projections
Due to the observance of President's Day, this week's crude oil inventories figures were delayed by one session. The impact on WTI pricing has been negligible, with bidders controlling the action for the past 48-hours. At press time (about 2:15 PM EST), April WTI futures have posted a 122-tick daily range, entering consolidation near $54.00.
API, EIA Reports Show Builds In Supply
In line with winter seasonality and depressed demand for refined fuels, crude oil supplies continue to rise. However, this morning's EIA statistics missed projections, coming in much lower than expected. Here is a quick look at the data:
Event                                          Actual         Projected        Previous
API Crude Oil Stocks                  4.2M                NA                 6.0M
EIA Crude Oil Stocks               0.414M           2.494M            7.459M
Ultimately, week-over-week gains are down according to both metrics. The key element of this group of numbers is the 7 million barrel weekly discrepancy in the EIA report. This is a major reduction and one that many traders may view as the end of traditional winter seasonality.
OPEC Meeting On, EIA Cuts 2020 Demand Forecast
Aside from today's oil inventories reports, statements from OPEC+ members suggest that the March 5-6 meeting is to progress as planned. In recent days, several news outlets have reported that the meeting between OPEC and OPEC+ nations was to be moved to late February due to the coronavirus outbreak. Today, Russia's Energy Minister Alexander Novak told the media in Moscow that the dates didn't need to be changed to accommodate current conditions. 
Earlier this week, the EIA slashed its 2020 oil demand forecast by 378,000 barrels per day due to the coronavirus outbreak. The change came on the heels of last week's downward revision from OPEC of 230,000 barrels per day.
At this point, both of these items are having little impact on crude oil pricing. The past few days have brought relative strength, taking April WTI futures to the doorstep of $55.00.
WTI crude oil is enjoying bullish moves as investors continue to look forward to China reopening its economy and easing back on its Zero
3 months ago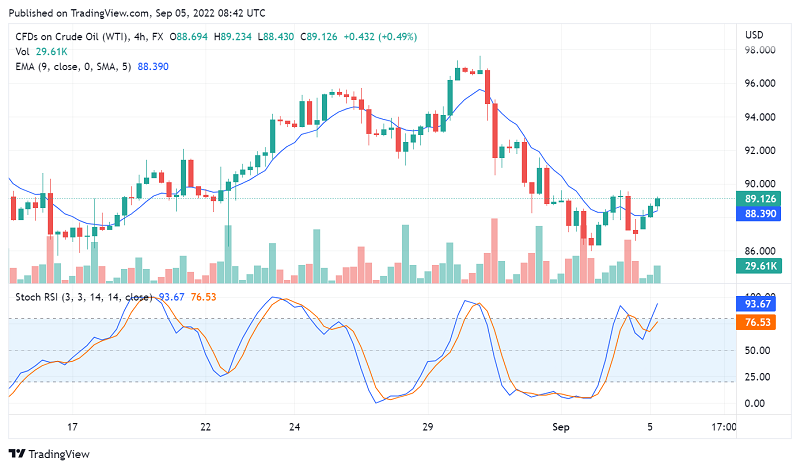 5 months ago