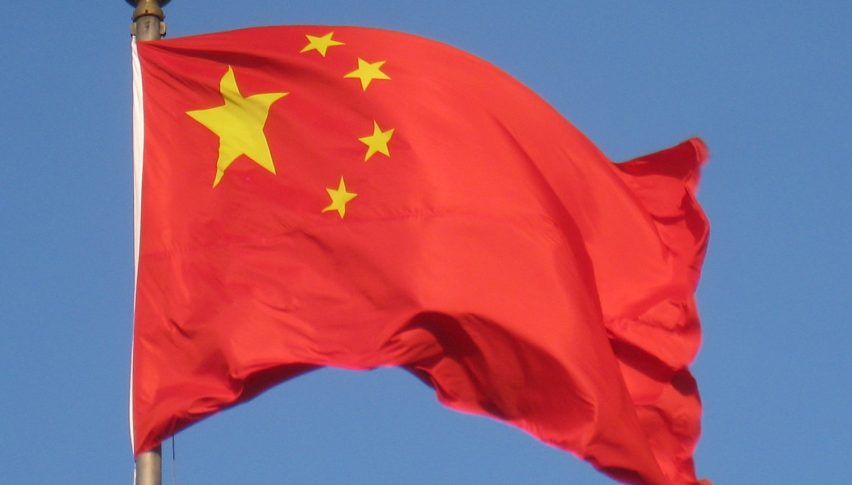 PBOC Cuts Benchmark Lending Rate as Expected
Posted Thursday, February 20, 2020 by
Arslan Butt
• 1 min read
China's central bank PBOC revised its benchmark lending rate, LPR, lower in a bid to reduce financing costs for businesses as it tries to grapple with the economic fallout of the coronavirus outbreak. The one-year loan prime rate (LPR) has been cut from 4.15% to 4.05%, as was widely expected by economists.
Earlier this week, the PBOC had announced a cut of its medium-term lending rate as well, which would further lift some pressure off businesses trying to recover from the prolonged shutdown as a result of the outbreak. Markets are anticipating that the government will unveil more fiscal stimulus and monetary easing measures to prop up its weakening economy as it tries to restore normalcy in productivity.
Latest estimates by economists expect China's Q1 2020 GDP to fall to 4.5% from 6.0% in the previous quarter. The worst case scenario pegs evening growth to fall to as much as 3.0% on account of the virus.
Things appear to be looking up for now with China reporting a significant reduction in the number of infected cases over the past few days. However, the death toll has crossed 2,000, making it a more severe epidemic than the 2002-03 SARS pandemic.