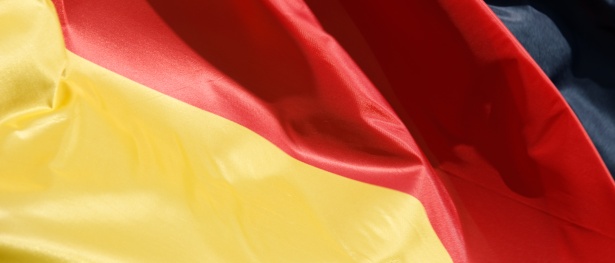 German Finance Ministry Warns of Coronavirus Impact on Economy
Posted Friday, February 21, 2020 by
Arslan Butt
• 1 min read
The German ministry of finance has highlighted growing risks from the coronavirus outbreak on its economy in the near future in its latest monthly report. According to the ministry, the latest outbreak is expected to weaken trade prospects for the German economy as a result of diminished global demand for its goods and services.
The ministry highlights, "Possible economic effects of the coronavirus also pose a risk to foreign trade developments in the coming months."
The coronavirus outbreak is expected to significantly weaken economic growth in China, one of Germany's largest trading partners. However, German Finance Minister Olaf Scholz played down the risk of an economic recession maintaining that he expects the economy to grow at 1.1% this year.
The IMF has already cautioned that if the outbreak continues to spread further, especially outside of China, it could make it challenging for the global economy to post a recovery in 2020. The German economy, just like in many other parts of the world, has been under strain over the past year owing to the rise of global trade tensions due to Trump's policies.