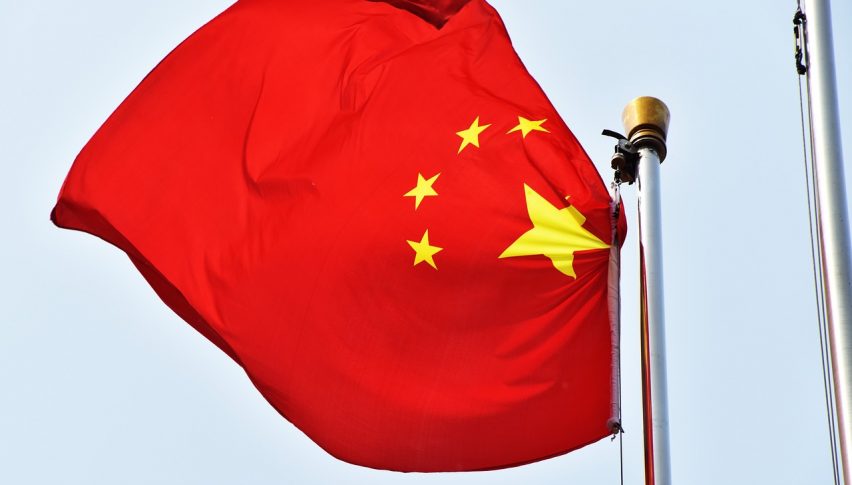 Dead Cat Bounce in Asia?
Posted Tuesday, February 25, 2020 by
Rowan Crosby
• 1 min read
Markets are certainly on the back foot at the moment, with the US session, in particular, having a firm risk-off tone about it.
Equities plunged by more than 3.0% as many companies are now saying their earnings will be impacted by the coronavirus. Clearly the travel bans in place are enough to have an impact on the global economies given that there are restrictions on people entering and exiting China.
This morning the tone in Asia is a little different. While the headlines remain, we're seeing prices jump a little bit. This is often the case as when markets open lower, we often get a bit of a bounce. But time will tell when US markets re-open for Tuesday.
At this stage the AUD/USD is holding onto the 0.6600, but it is clearly trading at very low levels. So is this bounce going to hold or will the next level get taken?
Currently, the US Dollar is holding firmly but hasn't made up much ground. So unless we get that breakthrough the 100 mark on the DXY, then there might be an opportunity for price to consolidate.
So the best plan in my eyes is to keep a very close eye on the lows in the Aussie. If they break, which is basically 0.6585, then we might get another leg lower. Alternately, we can look to see if price bases out here and breaks to the upside. I would aim for a break of the 0.6640 level.
While all the negativity is piling into this trade at the moment, a relief rally will come at some point.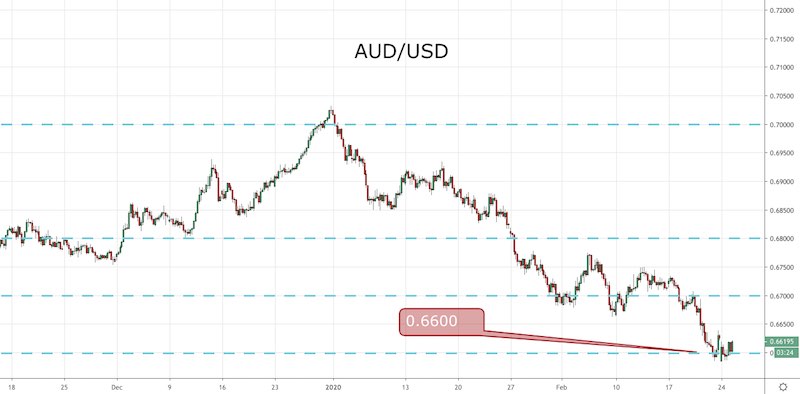 AUD/USD has made a strong bearish reversal despite increasing inflation in Australia, but sellers are facing the 50 daily SMA now
20 hours ago
China's manufacturing and services are bouncing in expansion as the grand reopening goes underway, which will help improve risk sentiment
7 days ago
Overnight we had the CPI consumer inflation report from Australia, with AUD/USD being on a bullish trend for a few months
2 weeks ago