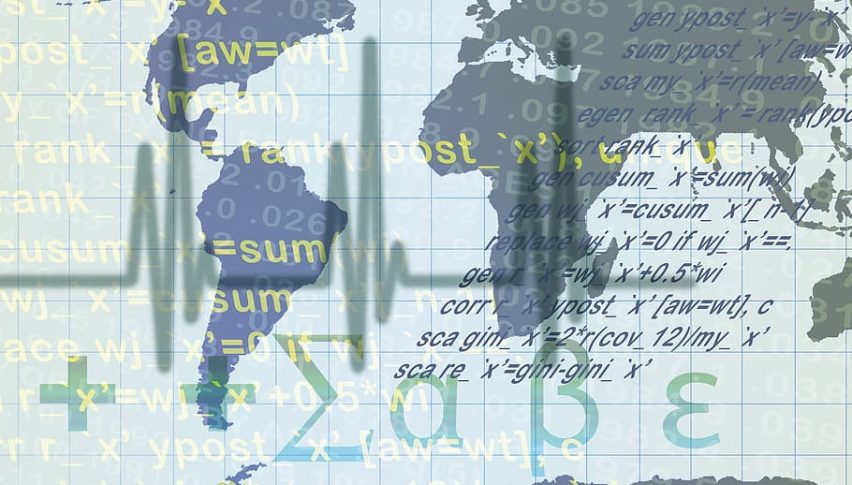 Coronavirus Impact to be Felt Across Asian Economies: Reuters Poll
Posted Wednesday, February 26, 2020 by
Arslan Butt
• 1 min read
A recent Reuters poll indicates that the coronavirus outbreak can have a far-reaching economic impact beyond China, and could drive stagnation or even contraction in Asian economies in Q1 2020. There was some hope earlier this year that growth would rebound across Asia after the US and China signed the phase one trade deal, but the outbreak has sent markets reeling all over again.
Several countries in Asia, like Japan and South Korea, have deep trade ties with China, and with the lockdown measures shutting down global supply chains, their businesses have been impacted indirectly as well as directly, more recently due to the spread of the virus beyond China. Other nations such as Australia, Taiwan, Singapore and Thailand are also on their way to experience the worst economic performance since several years during the first quarter of the year.
Analysts have compared the potential economic fallout from coronavirus to that of the 2008-09 financial crisis as well as the older SARS pandemic. Global stock markets have continued to dive lower over mounting fears as cases spread outside of China, especially in regions like Italy.
On the plus side, however, over 75% of economists remain upbeat that economic growth across Asian countries can rebound in Q2 2020. South Korea is expected to see a 0.4% reduction in Q1 GDP, with growth expected to slow down to 2.1%, according to latest estimates by economists.