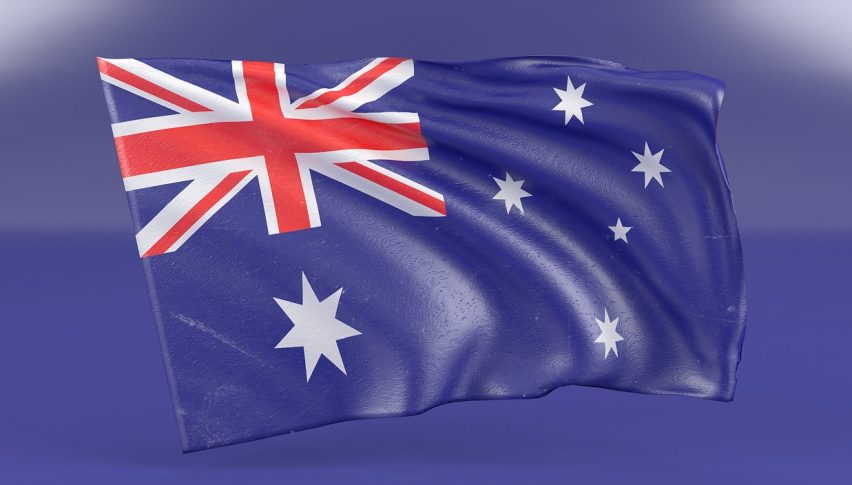 Is the AUD Coiling at the Lows?
Posted Wednesday, February 26, 2020 by
Rowan Crosby
• 1 min read
Risk-off continues to be the theme at the moment and the Aussie, in particular, has been feeling the impact of the negative sentiment.
Yesterday, it was the coronavirus that is making more negative headlines and seeing risk being taken off the table. The Aussie is very soft at the moment fundamentally as well so all this is not boding too well.
We also saw some softer construction numbers out this morning which are an indication that the construction sector is a little weak still. That said construction is very much a lagging indicator. As property prices increase it still takes 12 months to get construction projects off the ground. The property market really started to rebound around September last year, so we must expect this number to improve only by years end.
The RBA is also an interesting one at the moment. They meet next Tuesday for their March meeting, but we must expect that there will be no change. Of course, after the soft jobs data of last week, there will be a few things to think about.
The expectation is growing that April might see the next cut so, for now, that's what the AUD/USD is pricing in to some extent.
Technical Outlook
Looking at the technicals today, it does look like price is really coiling and making lower highs into this 0.6600 region. When that happens it is a sign of large sellers that are holding price down and invariably this leads to a test of that level.
Will the break hold? Who knows. But what we could do here is position ourselves ahead of a potential break and cover on the other side. In doing this we can risk as far as 0.6620 where we know we are wrong or that the buyers have stepped up.