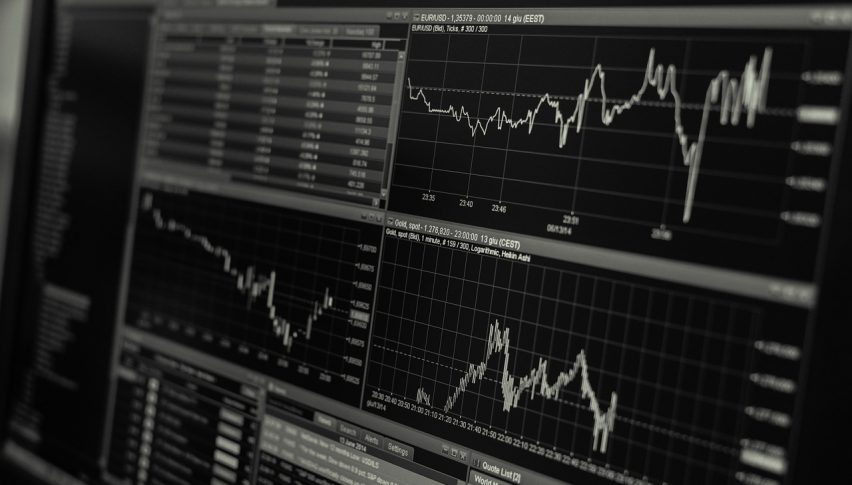 Are Stocks Going to Bounce or Dive: Levels
Posted Thursday, February 27, 2020 by
Rowan Crosby
• 1 min read
US stocks have been hit hard this week and as yet the bounce hasn't come.
The SPX has plummeted and is pushing down by around -8% from the highs. Stocks didn't really react to the coronavirus early on and actually made fresh highs. It's only been the last few sessions that the damage has been done.
Yesterday, we saw a small bounce early in the US session, but that ultimately gave way as the sellers took this opportunity to sell into the strength.
So at this stage, we are still wondering whether the bounce will come or more sellers will pile in.
My thoughts that markets will almost certainly bounce. I, of course, don't know when, but we can keep an eye on some key levels in the SPX to see if they will hold
Right now the SPX closed at 3116 down only marginally yesterday so this is the first step.
The first one to watch is obviously 3100. We are just north of this and we will be testing this again later today. What we can look for here is a test and bounce and if we made a double bottom that might be a good sign.
Similarly, a break and retrace with a long wick intraday would be something I would like to see.
If that level breaks then we look for the same type of price action at 3000. There is solid resistance turned support here and even a touch above, so we should be seeing buyers here.
At this point, price would be off by -11.5% so the buy-the-dip play will be one to watch as the value buyers will likely start to hover.
We don't know how the coronavirus will play out, but we do know it is a temporary thing.