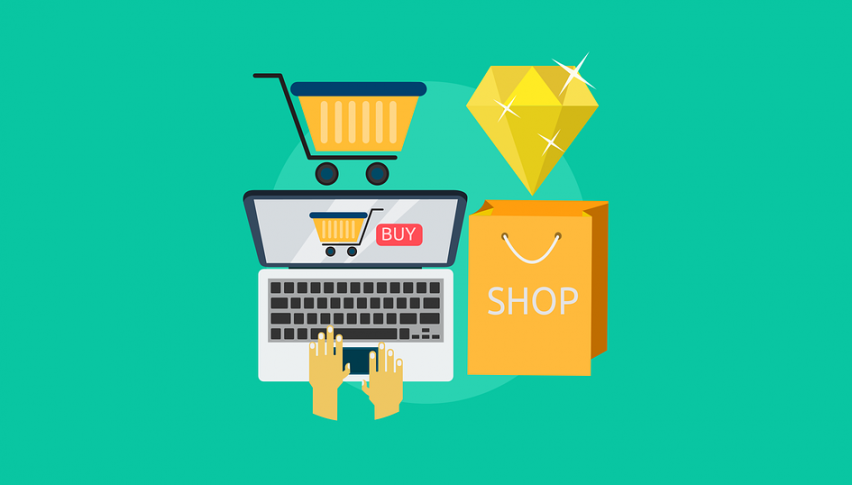 US Retail Sales to Improve if Coronavirus is Contained Before Turning Into a Global Pandemic: NRF
Posted Thursday, February 27, 2020 by
Arslan Butt
• 1 min read
Latest research by the National Retail Foundation (NRF) indicates that retail sales in the US are expected to increase by anywhere between 3.5% and 4.1% to exceed $3.9 trillion this year, despite the reigning worries about the coronavirus outbreak. With wages increasing at a steady pace and interest rates remaining low, consumer confidence is expected to continue on a strong footing, driving the increase in retail sales and supporting the US economy.
However, the NRF has cautioned that a prolonged shutdown of factories in China on account of the outbreak could dent the growth in US retail sales. For 2019, the NRF had estimated a growth in retail sales by around 3.8% but preliminary readings point to the figure coming in slightly lower at 3.7% instead.
The NRF also expects the retail sector to add around 150k-170k jobs per month this year, slightly lower than the 175k jobs added per month in 2019. However, on the positive side, unemployment is forecast to reduce from 3.6% to 3.5% by the end of 2020.
The receding trade tensions are expected to help give a boost to the overall consumer sentiment this election year. However, the NRF has cautioned that these estimates are based on an assumption that the coronavirus will successfully be contained before it turns into a global pandemic.