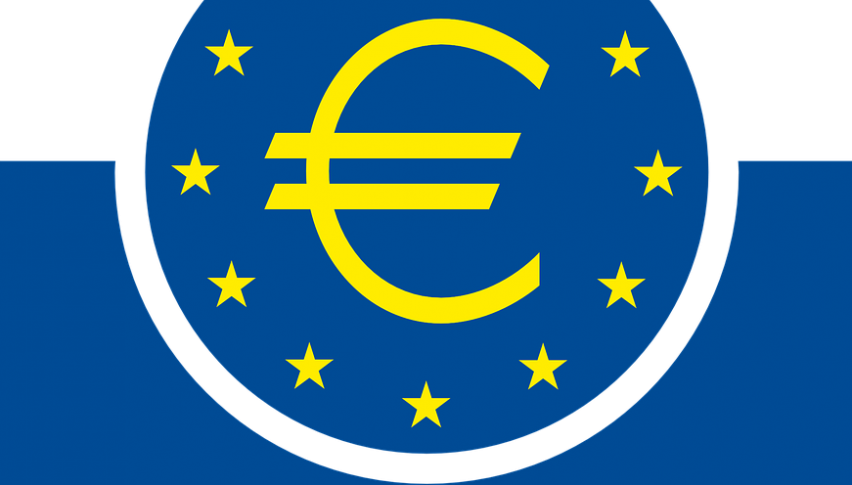 Eurozone Economic Growth Forecasts for 2020 Lowered
Posted Friday, February 28, 2020 by
Arslan Butt
• 1 min read
The rising number of coronavirus cases across Europe have caused leading banks to lower Eurozone's economic growth forecasts for this year. While the Bank of America cut growth forecast for 2020 to 0.6% from 1.0% previously, Credit Suisse estimates Eurozone GDP to decline to 0.5% from 0.9%.
While previous estimates had pegged the economic impact of the coronavirus outbreak as short-lived and temporary, the sudden increase in cases across several countries outside China and especially in Europe has raised concerns of a slowdown in economic growth worldwide. The Eurozone's most important economy, Germany, is already experiencing signs of slowdown on account of reduced exports and the coronavirus impact on China.
According to Deutsche Bank, the risk of recession in the German economy was high even prior to the spread of the outbreak into Europe. Meanwhile, the BoA expects Germany's GDP to contract during Q1 2020.
What's also keeping investors on edge is the limited room for further easing of monetary policy by the ECB. With interest rates already in the negative territory and deteriorating economic conditions, there is very little scope for the central bank to step in and support the economy.