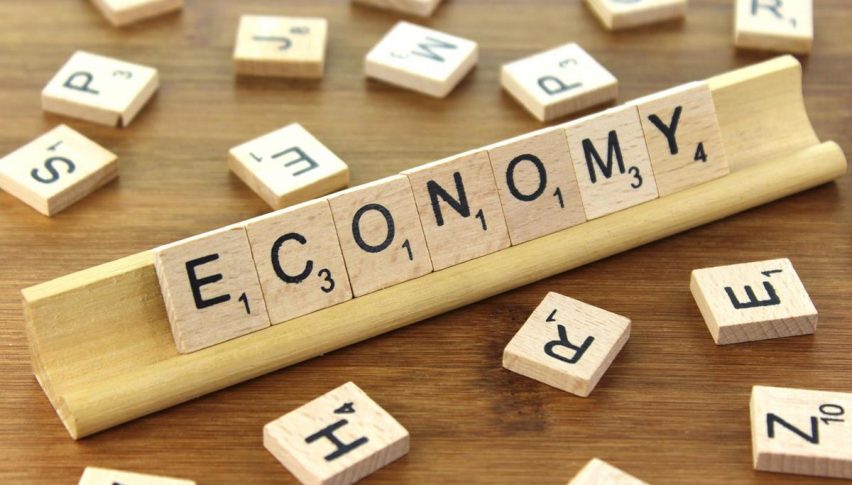 US Government Officials Play Down Effect of Coronavirus on Economy, Coordinated Global Rate Cut Coming Soon?
Posted Monday, March 2, 2020 by
Arslan Butt
• 1 min read
Over the weekend, senior government officials in the US sought to reassure markets about the possibility of a recession in the global economy even as they maintained confidence in the strength of the US economy. These comments came in the wake of the prolonged sell-off taking place on Wall Street, with SPX losing more than 11% over the past week while the demand for US Treasuries rises and yields fall.
Although the US is yet to report too many cases of coronavirus, the sell-off in equities is expected to dent consumer spending and impact the economy as a result. Meanwhile, Vice President Mike Pence stated that the US economy is in a good place with record low unemployment levels, robust consumer confidence and housing market.
However, a leading economist at a US Bank lobby and former Fed official claims that the US central bank and other leading central banks could cut rates as soon as this week in response to the fast spreading outbreak. According to chief economist at Bank Policy Institute, Bill Nelson, a coordinated global interest rate cut by main central banks could be implemented as soon as this Wednesday.
Global central banks could cut interest rates by as much as 0.5% and include mention of forward guidance as well. A significant rate reduction is necessary to get a positive reaction from financial markets that are struggling over worries of the coronavirus turning into a global pandemic and slowing down economic growth worldwide.