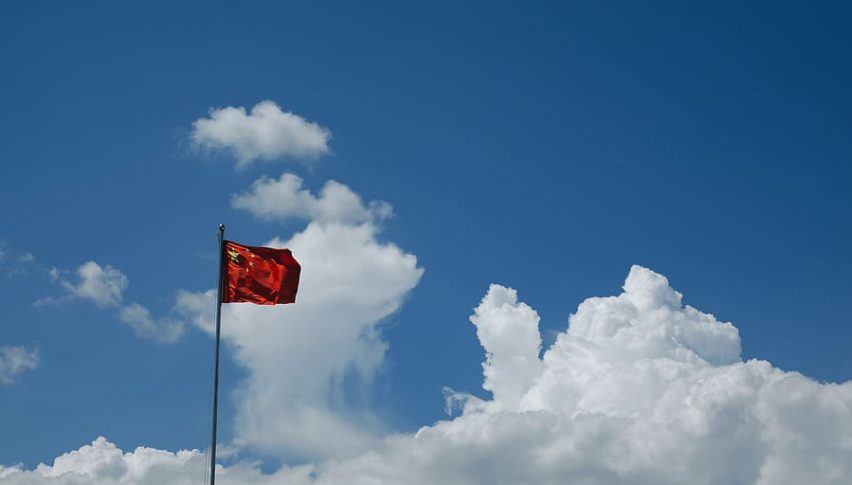 China's Economy to Meet This Year's Economic Growth Forecasts: UN Envoy
Posted Tuesday, March 3, 2020 by
Arslan Butt
• 1 min read
China's envoy to the United Nations Zhang Jun expressed confidence that the government will be able to successfully reverse negative effects on the economy due to the coronavirus and get the economy back on track to meet this year's growth forecasts. The Chinese economy is expected to witness a contraction at least in Q1 2020 on account of the extended shutdown of factories and workplaces enforced by the government in an attempt to contain the spread of the virus.
Zhang made these remarks while addressing a news conference at the UN, adding, "Definitely the epidemic, the coronavirus, has caused a negative impact on the Chinese economy. But meanwhile because of the strong resilience, because of the enormous domestic consumption and the domestic market and because of the solid foundation of the Chinese economy, we are very much confident that we are able to realize the goals we have set for this year, the economic goals, the social goals."
While economists are confident that the stimulus efforts by the government will offer some support to businesses and the economy, it will be an uphill task to restore normalcy in operations as several workplaces are yet to resume work and workers yet to return as a result of the travel restrictions in place. Lately, however, the increase in the number of infections and the dead are slowing down from the previous weeks, helping improve the confidence that Chinese authorities are getting close to containing the spread of the virus.
So far, over 80,000 people across China have been infected while the death toll in the country stands at above 2,900, according to latest reports. However, markets remain tensed over the spread of infections outside China which is likely to impact external demand even after China bounces back.