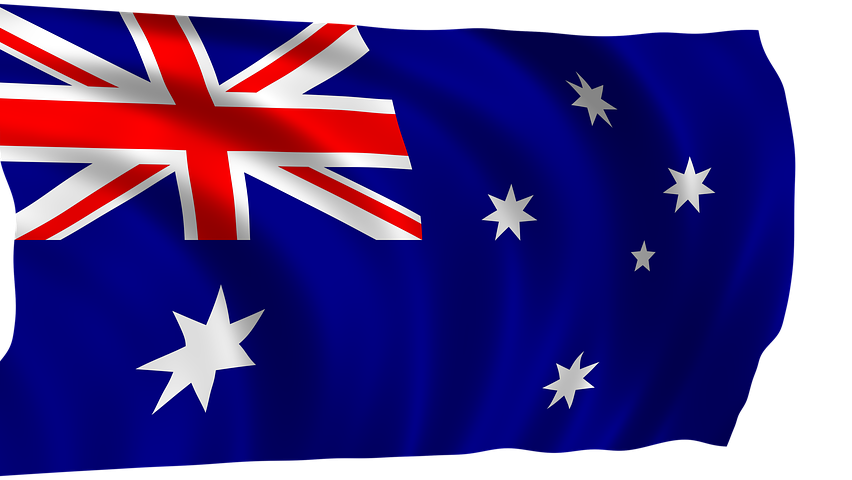 Australian Government to Roll Out Stimulus Package to Protect Economy From Effect of Coronavirus
Posted Thursday, March 5, 2020 by
Arslan Butt
• 1 min read
After the RBA announced a 25 bp rate cut in its OCR to protect the Australian economy from the impact of the coronavirus, the government is expected to roll out additional measures to support the economy. In the pipeline are announcements for new business investment allowances, stimulus for SMEs and financial boost for pensioners, which could be unveiled in the coming days.
Despite posting a better than expected GDP figure for Q4 2019, economists have warned that the Australian economy could slip into recession as it is heavily reliant on trade with China, which continues to grapple with the coronavirus effects. The government could also consider cutting its deeming rate, which was last reduced during July 2019, and set the budget back by $600 million as a result.
According to Treasurer Josh Frydenberg, "As for an investment allowance, this is obviously under very serious consideration (and) this is something that the business community has asked for and if you look abroad some other countries have put in place fiscal responses which include support for business and investment."
The focus of the upcoming stimulus efforts will remain on small and medium businesses to compensate for any possible cash flow challenges they may encounter in case their revenues falter due to the coronavirus outbreak.