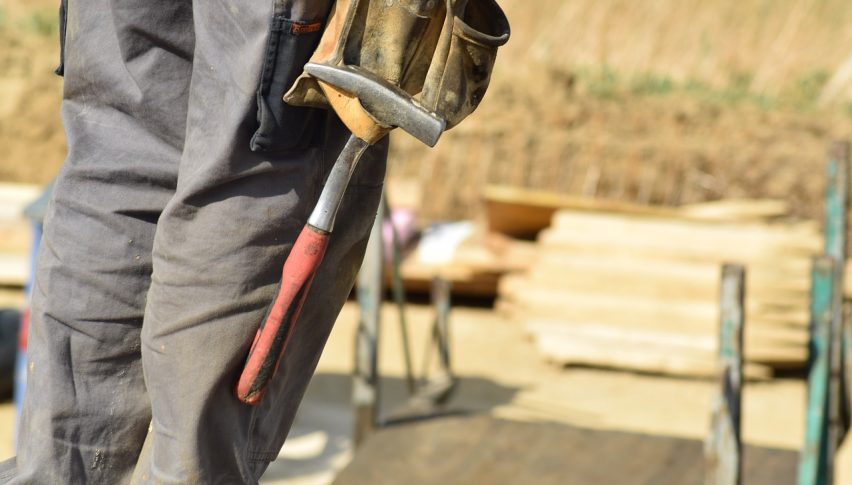 Forex Signals Brief for Mar 6: Can Jobs Stem the Bleeding?
US Market Wrap
The media continues to whip markets into a frenzy over the coronavirus and so far the bearish news is winning the day.
The SPX was firmly in the red for another session and is now looking at a retest of the 3,000 level. And given that it's a Friday, there is a chance we'll see more risk being taken off the table.
Rate cuts by the FOMC, RBA and BOC appear to have helped sentient, but until we start seeing some positive news, the fear might remain simply too high.
Today's Agenda
Despite what is going on in the world, there is a pretty important number due out today. Of course, that's US jobs data.
A good result could very well be a positive indicator of how the US is feeling. It's unlikely that the coronavirus would have had much of an impact just yet, as the data is from February.
But if there is a poor result, markets could very easily get wiped out on Friday. We are expecting 175K new jobs, and the unemployment rate to remain steady at 3.6%.
But we could be in for some firework.
Forex Signal Update
The FX Leaders Team finished with four straight winning trades in what is shaping up as another solid week.
GBP/JPY – Pending Signal
The GBP/JPY is pushing towards the recent lows at 137.00. A break here could be the trigger for a short signal.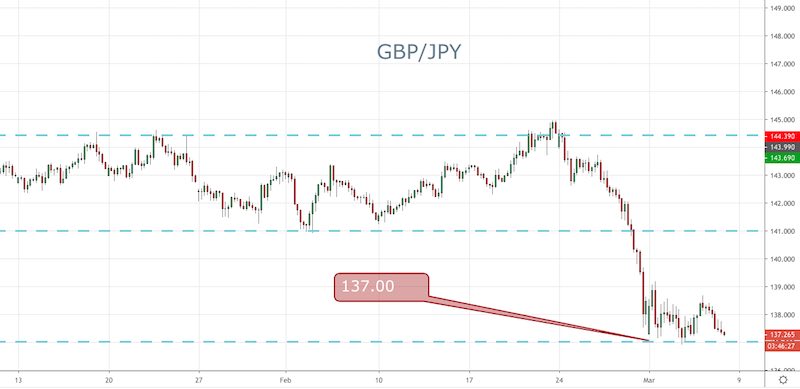 SPX – Watching
The SPX fell away yesterday and is now looking at a possible re-test of 3000. We have support at the 2900 level as well, so these are the two key points for us to watch.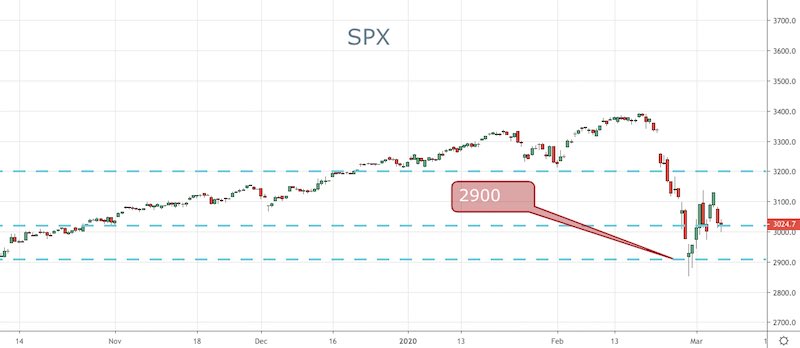 Cryptocurrency Update
BTC has made its run at the $9,000 level while support at $8,500 is also clearly present. 
The first thing we need to do is see if this break can hold at the $9,000 level. A failure would be very bearish and a possible short signal.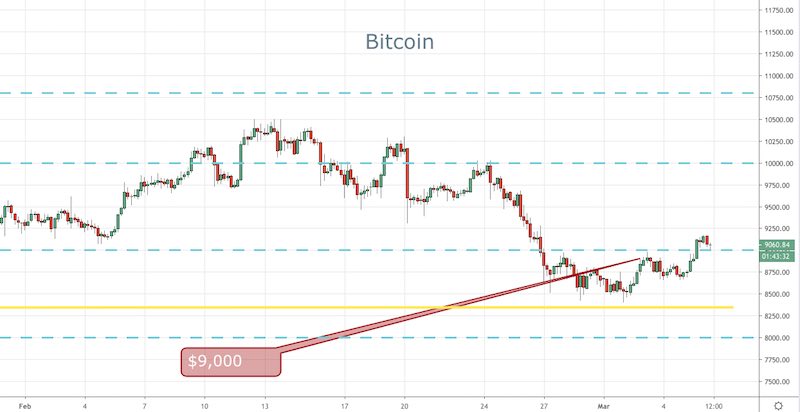 Safe havens such as Gold and the JPY have been taking advantage of the financial troubles with the ban king system and lower FED rate odds
1 week ago