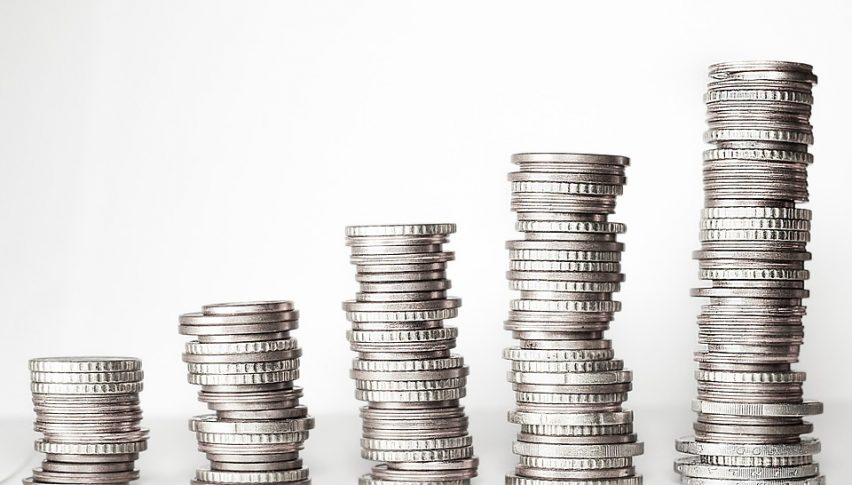 How Has the Fed Rate Cut Decision Influenced Markets' Outlook on Leading Asian Currencies?
Posted Friday, March 6, 2020 by
Arslan Butt
• 1 min read
Investors at turning less bearish about the outlook for the Chinese Yuan a couple of days after the Fed announced its most recent rate cut decision, as it boosted the yields for Chinese bonds. Immediately after the Fed surprised markets with a 50bp rate cut, USD/CNH dipped to the weakest level seen since January 23, erasing all losses the Yuan had suffered on account of the coronavirus outbreak.
In addition, the Fed's latest move also prompted investors to reduce their bearish bets on the Singapore dollar as well as the Korean won, giving a boost to them against a weakening US dollar. However, not all Asian currencies received a similar treatment, with markets turning more bearish about their outlook for the Indonesian rupiah for the first time since October 2019. The Indonesian economy is heavily reliant on China for trade and is likely to suffer significantly as a result of the outbreak.
Markets are also turning more bearish towards the Malaysian ringgit after its central bank brought down its interest rates to the lowest level in 10 years. In addition, reigning political uncertainties in Malaysia have also clouded the outlook for this Asian currency.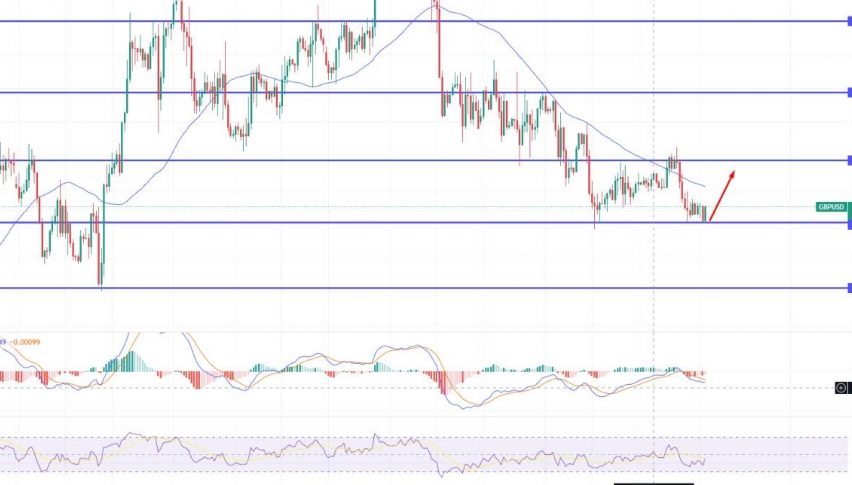 3 months ago