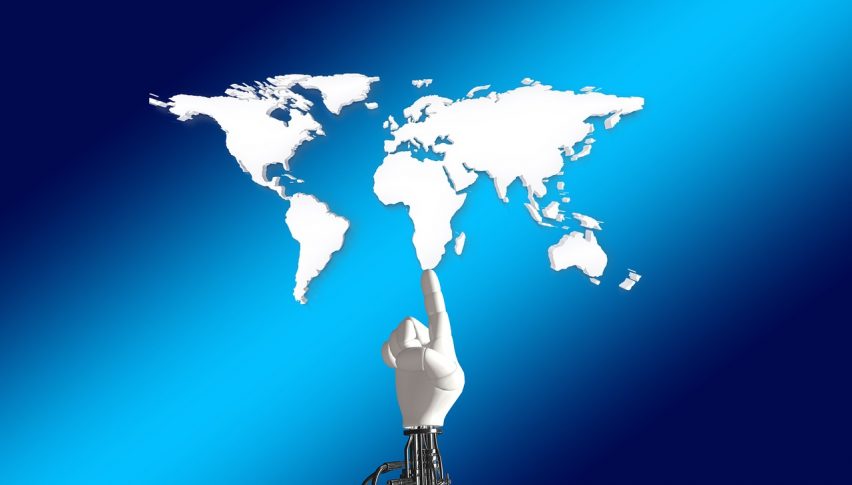 FDI Flows to Reduce by 5-15% in 2020: UNCTAD
Posted Monday, March 9, 2020 by
Arslan Butt
• 1 min read
According to a recent report by UN Conference on Trade and Development (UNCTAD), foreign direct investment (FDI) could decline by anywhere between 5% and 15% from the earlier estimates on account of the coronavirus outbreak. The figures are expected to increase only slightly next year.
Several companies among leading 100 MNCs tracked by the UN trade body have already indicated a reduction in capital expenditure in affected countries, and 41 companies have warned that their profits could decline as a result of the virus.
Consumer-facing companies are expected to see a big hit to their earnings driven by a slowdown in demand, even as they experience risks of supply chain disruptions and production challenges due to the outbreak. Among the top 5,000 listed companies, earnings for this year are expected to come in 9% lower.
The worst hit sectors include automotives, airlines and energy companies. Earlier this year, before the coronavirus concerns, UNCTAD had forecast FDI flows to rise by 5% in 2020 from around $1.39 trillion in 2019. However, the coronavirus outbreak could cause FDI flows to fall to the lowest level seen since the 2008-09 financial crisis.
We have some important economic events this week, although crude Oil is under spotlight as China's economy should show a rebound
4 weeks ago