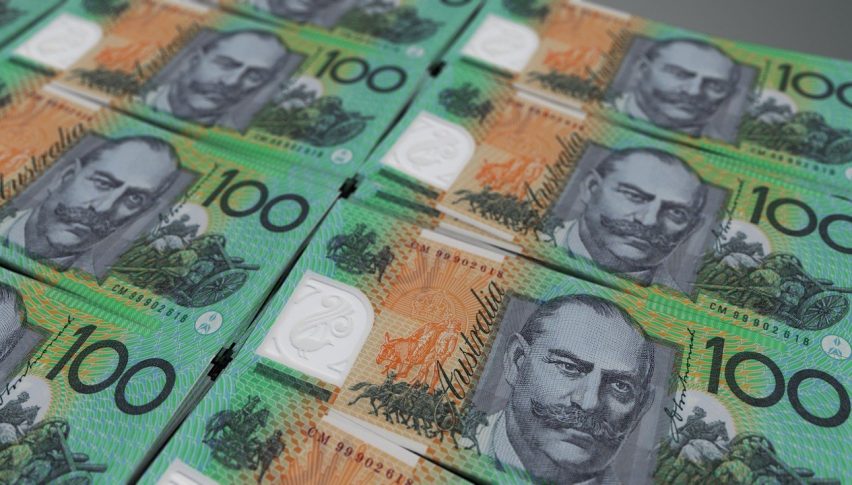 Has the Bleeding Stopped for Now?
It was a wild start to the trading week with moves being the biggest we've seen since the GFC in many products.
Once again things started going crazy in early Asian trade and funnily enough, it did take a while for the carnage to really follow through.
Two of the biggest moves in fore came with the AUD/USD and the USD/JPY. Not surprisingly as they are a key risk-on and risk-off asset.
The AUD/USD fell to under 0.6350 in what can only be described as a flash crash. Before rebounding to above 0.6600 and pushing higher. It was an incredible range of movement over the course of the session.
The USD/JPY was equally wild as money flowed into the safe-haven JPY and price fell to 101.50 before bouncing.
The moves were as wild as we've seen in a decade as the fear has been taken to a new level at the moment.
At the same time, WTI plummeted into $30 before bouncing, however, the SPX didn't quite get that same buying just yet.
It closed down more than -7% with futures hitting their limit down on the session.
Today, the Aussie is down a touch and under the 0.6600 level. We saw some OK Chinese data, but this is not a time to worry about data in reality.
In Asian trade, equities are actually rebounding. So that's something positive for now.
There is speculation that the virus will be under control by April and that will invite some serious value buyers.
There is also talk that the virus is not really a huge factor and the markets were simply ripe for a sell-off.