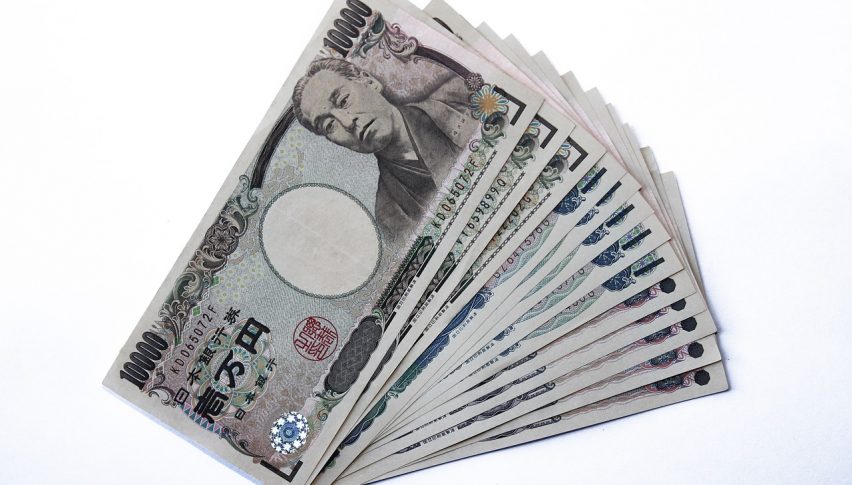 Another Worry for Japan's Economy: Limited Wage Hikes Expected This Year
Posted Wednesday, March 11, 2020 by
Arslan Butt
• 1 min read
Even as Japan faces the threat of an economic recession in the wake of the coronavirus outbreak, here's some more worrying news that could add more strain to its economy. Leading companies in the country, especially in the automotive and electronics sectors, are resorting to tightening wage hikes as a result of the heightened uncertainty.
Earlier today, Toyota Motor Corp confirmed that its annual wage hike for its workers this year would be 20% lower than in 2019, with no change to base pay. Typically, most companies see an annual wage increase of over 2% every year in spring, which has already proved inadequate towards helping the government boost domestic consumption in a bid to revive its weak economic growth.
Economists have already cautioned that the corporate sector in Japan need not look forward to significant pay hikes in the wake of external risks such as the coronavirus. For now, economists expect wages to rise by around 8,600 yen on average per month starting in April 2020, lower than the 10,700 yen increase seen in 2019.
Companies are also considering shifting to merit-based pay instead of offering blanket pay hikes across the board, another key factor which could impact domestic consumption and keep the economy under additional pressure.