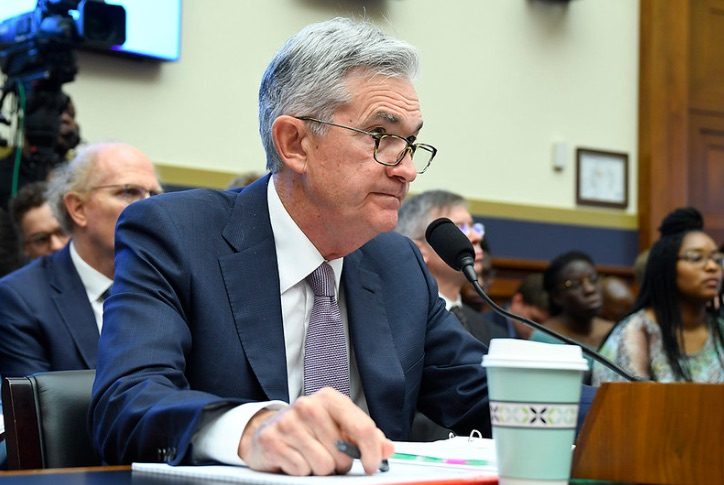 The FOMC and RBNZ Slash Rates
The FOMC has come out and made a surprise cut to interest rates ahead of their scheduled meeting.
Powell and his men have cut rates to between 0 and 0.25% and launched a $US700 billion bond-buying program to try and prevent the economic fallout from coronavirus.
The moves come on the back of the RBNZ doing a similar move on Sunday, announcing they would be cutting rates by 75bp, taking their cash rate down to 25bp.
This is the second such cut this month by the Fed who already came out and cut rates initially. However, as the situation has escalated and clearly the Fed wants to get on the front foot and prevent a GFC style economic collapse.
In the statement, it outlined that the virus "will weigh on economic activity in the near-term and pose risks to the economic outlook".
"In light of these developments, the Committee decided to lower the target range."
Rates will likely remain low until they are "confident that the economy has weathered recent events and is on track to achieve its maximum employment and price stability goals".
Markets, including the SPX rebounded strongly on Friday on the back of President Trump taking action to address the virus as well as declaring a national emergency. However, as we open up in Asian trade today, we can see that risk assets such as the AUD/USD and NZD/USD are both down on the session so far.
However, Asian equities are mixed on the back of the strong moves on Friday.
The Greenback continues to push higher and has bounced sharply in recent days.
This week is once again all about the sentiment trade. On the back of this massive move, there could be more good news ahead for equities given how far off the highs they now are.
However, as the world takes preemptive measures to address the coronavirus, there will clearly be a huge hit to the global economy. And even the central banks can't prevent it.
The Reserve Bank of New Zealand raised interest rates yet again early today
4 months ago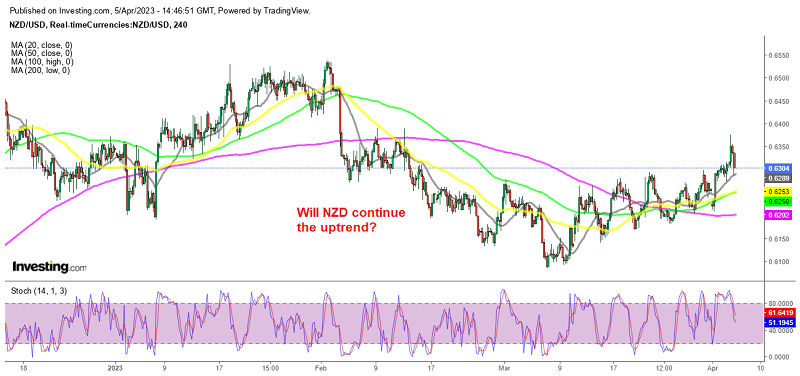 6 months ago