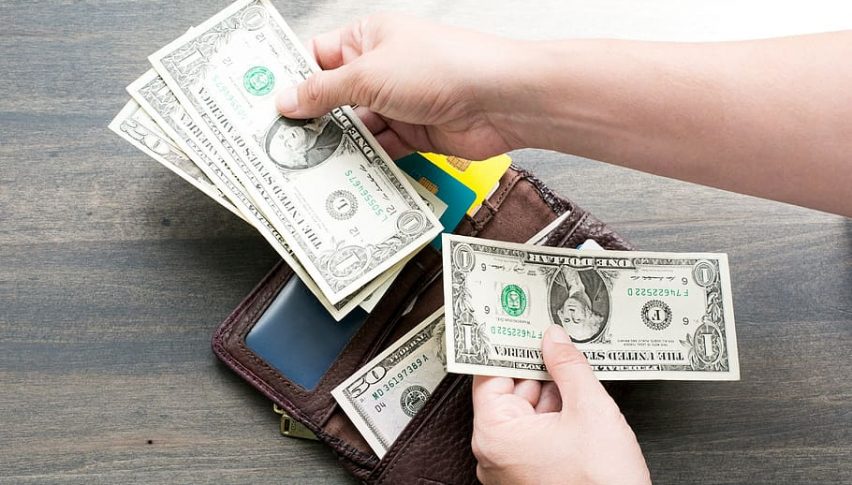 Fed's Rate Cut Decision Expected to Support Consumer Spending in the US
Posted Monday, March 16, 2020 by
Arslan Butt
• 1 min read
Over the weekend, the US Federal Reserve stunned markets by cutting interest rates down to 0-0.25%, as part of emergency measures undertaken to protect the US economy from possible weakness driven by the ongoing coronavirus outbreak. In addition, the Fed had committed to increasing liquidity in markets to support borrowing by consumers and businesses despite the epidemic.
While the rate cut and the decision to increase the Fed's balance sheet by an additional $700 billion are set to have a more direct impact on banks and commercial borrowers, it can also support consumer spending, a key contributor to economic growth in the US.
Consumer spending in the US accounts for around 70% of its GDP, and the Fed's increased liquidity can keep credit flowing to help consumers continue to spend despite any possible disruptions to their employment due to shutdowns imposed as the government tries to contain the spread of the virus.
Despite any possible closure of offices, employees could continue receiving paychecks which could support consumer spending. Meanwhile, the Fed's rate cut is expected to keep mortgages cheaper for an extended period of time, further encouraging consumers to borrow more and make big ticket purchases.