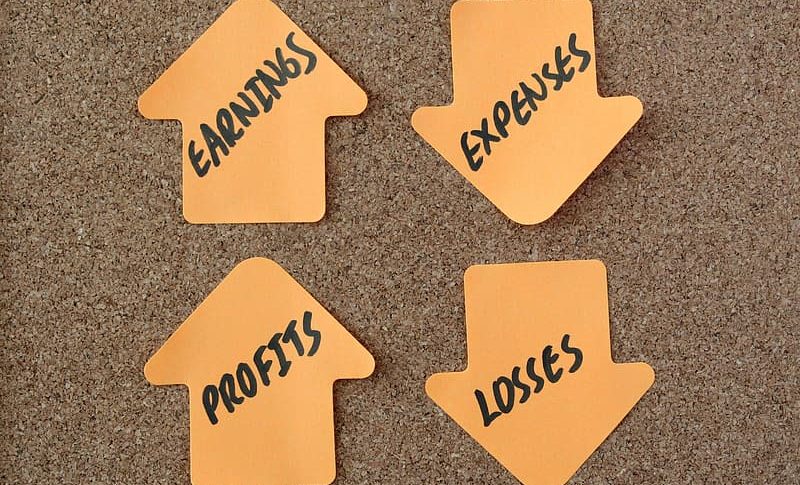 Saudi Aramco Misses Net Profit Forecasts for 2019, to Cut Capital Spending for 2020
Posted Monday, March 16, 2020 by
Arslan Butt
• 1 min read
The world's largest oil company, Saudi Aramco, announced on Sunday that it plans to reduce capital spending amid the rising coronavirus pandemic globally and reported a reduction in 2019 profits, after it missed revenue forecasts in its first ever earnings announcement after going public last year. Net profits for 2019 declined by 21%, missing analysts' forecast, even before the coronavirus outbreak scared oil markets.
Meanwhile, Saudi Aramco is expected to cut down capital spending to $25-30 billion as a result of prevailing market conditions even as oil prices experience high volatility amid escalating coronavirus tensions and the recent price war between Saudi Arabia and Russia. In 2019, capital spending of the company had touched $32.8 billion.
Investors are also concerned that Saudi Arabia's decision to boost crude production and cut official selling prices in a bid to flood oil markets with cheaper oil even amid weak demand could further impact the company's profitability this year. For 2019, Aramco paid dividend worth $73.2 billion to its investors while this year's cash dividend could rise to $75 billion despite the strained market conditions.