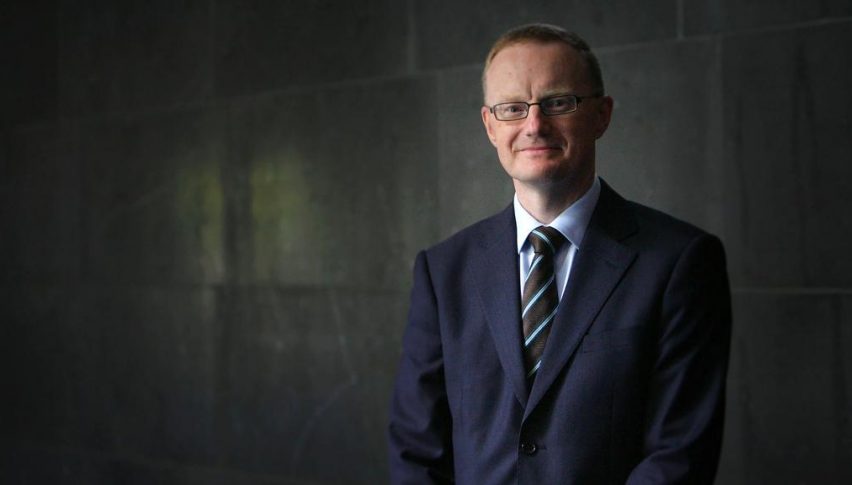 RBA's Lowe to Speak as AUD Collapses
Posted Wednesday, March 18, 2020 by
Rowan Crosby
• 2 min read
There has been more selling of the AUD/USD as the 0.6000 level has collapsed ahead of Governor Lowe speaking later today.
We have also seen the NZD/USD collapse as well and both pairs are currently sitting at the 0.5700 level or thereabouts.
Yesterday, there was more Wall Street selling as the SPX shed another -6%, while more money flowed into the safety of the Greenback. The DXY has now pushed above the 100 level.
Interestingly, even things like GOLD aren't immune from the selling at the moment and is getting sold down consistently, but not to the extent of key risk assets.
One of the things to watch on Thursday will be jobless claims, which could be due to a record surge, which is a worry for the economy.
Lowe to Speak
There is a fair bit on the calendar today, led by the RBA's Lowe speaking and releasing a statement later today. What exactly is left for Lowe to do is the real question? We've already seen rates slashed to 0.5%, so an emergency cut could be on the cards, while some form of stimulus is not out of the question.
At the same time, we do get Aussie jobs data out, which will show an impact from the recent bushfires, but the worst is yet to come on that number I would expect.
As has been the case recently, we have no real case to be long either the Aussie or the Kiwi. While this hysteria and panic remains in place, we really only want to be trading with the momentum. Particularly the momentum of the session.
We have already seen how effective this can be, with a string of winners from our forex signals recently.
When these type of conditions present themselves and the world is panicking, it is vital to keep a clear head and capitalise on the opportunity.