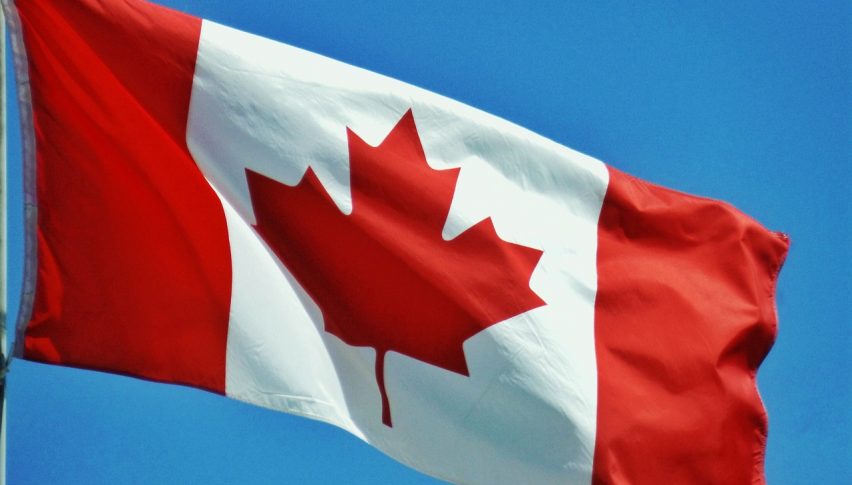 Canada's Government Commits to More Stimulus Efforts
Posted Thursday, March 19, 2020 by
Arslan Butt
• 1 min read
On Wednesday, Canada's government pledged CAD 27 billion of support to households and businesses impacted by the coronavirus outbreak and has assured that there could be more stimulus expected, if necessary. However, the announcement failed to offer much relief to Canadian financial markets, with stock markets down 6% while the Canadian dollar weakened to multi-year lows.
PM Justin Trudeau also announced additional aid worth CAD 55 billion to businesses and families via tax deferrals. The stimulus measures announced on Wednesday would boost liquidity up to 3% of Canada's annual output, according to official estimates.
Trudeau's government will also offer CAD 900 every fortnight to workers forced to stay home because of the coronavirus outbreak. In addition, there is also a special one-time payment on offer for low and modest income households in the country, in a bid to boost spending amid the crisis.
Canada's economy is heavily reliant on its oil exports and with crude oil prices on the decline as a result of weakening demand and the price war between Saudi Arabia and Russia, the country is expected to announce some investments into the energy sector as well. Meanwhile, the BOC has also hinted at the possibility of implementing additional rate cuts and QE to offer further support to the economy.