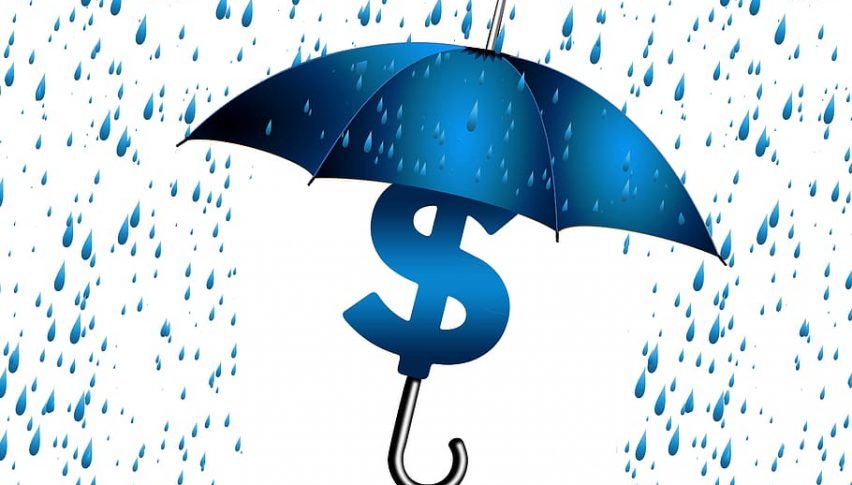 Global Economy to Experience Recession Due to Coronavirus Pandemic
Posted Tuesday, March 24, 2020 by
Arslan Butt
• 1 min read
The IMF has cautioned that the ongoing coronavirus pandemic is expected to drive the global economy into recession this year, the scale of which would be more severe than the one seen during 2008-09. However, it remains optimistic that the economy would recover from the slump in 2021.
While several governments and central banks have already announced stimulus measures, IMF managing director Kristalina Georgieva has stated that more such efforts will be required in the near future to protect economies from the financial damage of the pandemic. According to Georgieva, "The human costs of the coronavirus pandemic are already immeasurable and all countries need to work together to protect people and limit the economic damage."
Meanhile, the OECD has echoed similar views about the scale of economic destruction being more severe than the 2008-09 financial crisis, but believes that economic recovery could take several years. OECD secretary general has urged countries to increase their stimulus efforts in the wake of the continued shutdown and restrictions hurting consumers and businesses alike across the world.
According to the OECD, the health crisis being caused by the coronavirus presently will soon give way to a crisis in employment and the global economy in the coming months. At most risk are small and medium businesses that have been directly or indirectly disrupted by the spread of the virus, driving shutdown and reduced in demand.