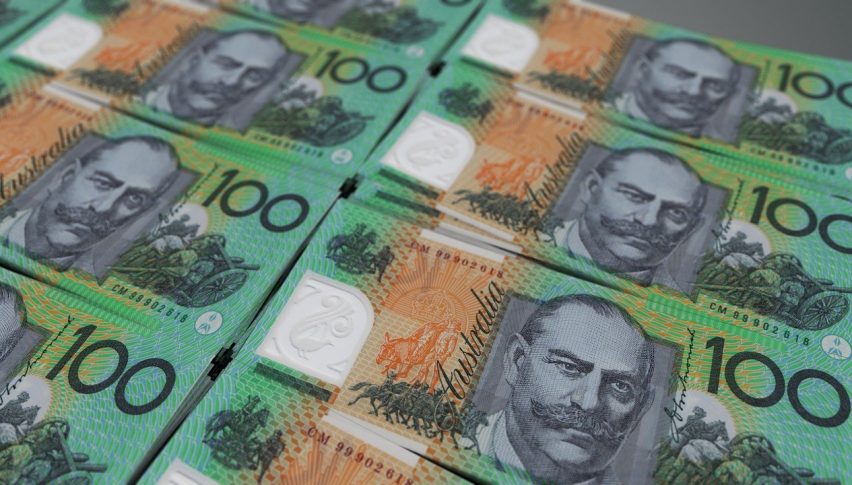 The AUD on the Rebound in Asia
The Aussie has certainly copped the brunt of the selling of recent weeks as risk trades have been unwound at a record rate.
However, today there seems to be a hint of some buying and some of the key technical levels are starting to come into play.
We have to remember, that in these times, the key levels are important and prices do have a tendency to seek them out.
We are clearly seeing that here with the AUD/USD as it has found some buying support at the 0.5700 level. Price made a higher low, which is an important first step for the bulls.
That said, having a falling currency is not really a bad thing.
One of the reasons for the selling has been the safe-haven appeal of the USD. Money has been flowing into the Greenback and that has made the move more pronounced.
We must remember that the Aussie economy is an export economy. So things like GOLD and even Iron Ore will benefit our exporters. While soft commodities like wheat and the grains are at record high levels when priced in AUD.
So that will be a real boon for the Aussie and help GDP. It will also offset some of the losses felt in other sectors like hospitality and tourism. Both of which will be copping a real hit from the coronavirus as those sectors are forced to shut down.
This is all on top of the packages rolled out by the Federal Government and the RBA, aimed as boosting the economy.
So for now, we watch the 0.6000 level and the 0.5700 level. A break in either direction will be important and will be the key short-term indicator.