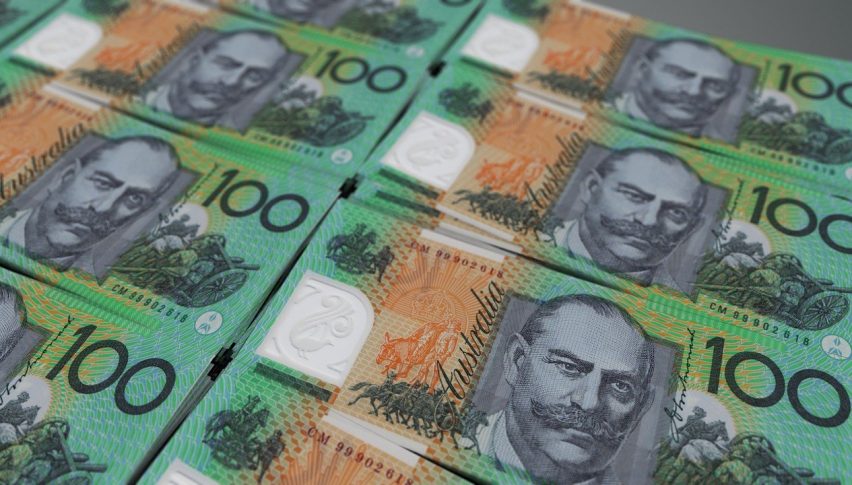 The Relief Rally Was Short-Lived For the AUD
Posted Thursday, March 26, 2020 by
Rowan Crosby
• 2 min read
The Aussie saw some strength yesterday as the US Senate closed in on putting together their rescue package.
Now that it has been put together, it is a bit of a case of buying the rumour, selling the fact, as we are seeing some weakness come back in during the Asian session.
There is still plenty for the worldwide economy to absorb at the moment and we will get a first-hand look at how bad things are when we see US jobless claims this evening. The expectations are that there will be a sharp jump – and that's probably understating it. That said US stocks did rise yesterday following the big jump the day prior.
The likes of hospitality and tourism have been decimated by the closures and no amount of stimulus will help those people impacted.
Technical Outlook
Now to the trading side of things. From a technical level, we are seeing that there is clearly a few key markets that the AUD/USD is rotating around at the moment.
We saw price push as high as the 0.6000 level where it did break higher, before pulling back down.
To the downside, clearly there is a bit of support at 0.5700. We did get that big dump through that level, but 0.5700 is where we saw support.
Given that the Aussie has not been trading at these types of levels for many years, it is uncharted territory so to speak. So we have to base our trading decisions off the most recent information.
So clearly the next level to watch will be that 0.5700 mark. A break of that could mean more selling coming in.
It's also vital to keep watching the US Dollar Index at the moment. It appears to be making lower highs, but that is also a flag formation of sorts. For me, it remains bullish above 100 and that will keep the pressure on the AUD/USD.