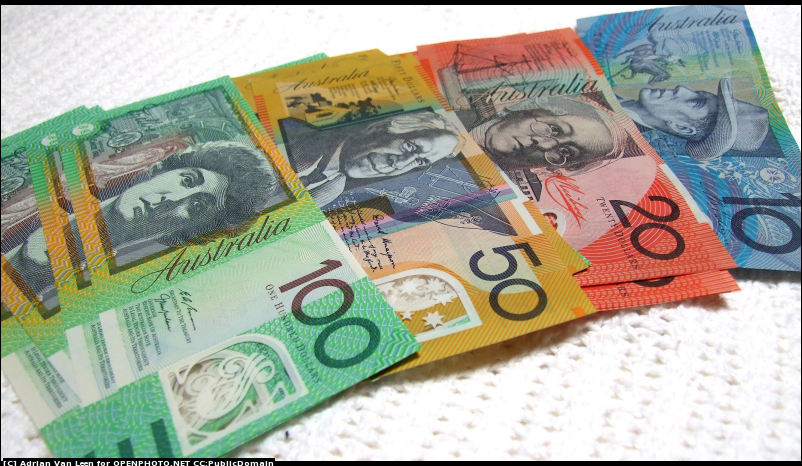 Australian Government Unveils "Job Keeper" Payment Package
Posted Monday, March 30, 2020 by
Arslan Butt
• 1 min read
Australian PM Scott Morrison announced an additional stimulus package worth AUD 130 billion to protect the economy from the shock of potential job losses in the wake of the coronavirus pandemic. Under the newly unveiled program, the government is set to offer AUD 1,500 worth of "job keeper" payment to employers for each worker every two weeks.
According to Morrison, "We will pay employers to pay their employees and make sure they do, to keep them in the businesses that employ them and to ensure they can get ready together to bounce back on the other side."
The scheme would apply to all employees who have been on company payrolls for over a year, but does not apply to temporary visa holding workers, except New Zealand 444 visa holders in Australia. All full and part time workers, traders and casual workers are eligible to receive payments under this scheme, and employers will begin receiving these backdated payments from the first week of May.
The package will offer relief to around 6 million workers in Australia for a period of six months. Companies that have experienced a loss of at least 30% of their income and are registered with the Australian Tax Office are eligible to receive this "job keeper" payment.
The US consumer is softening as intertest rates go up, which is a factor for the USD retreat and for the FED to stop hikes
17 hours ago