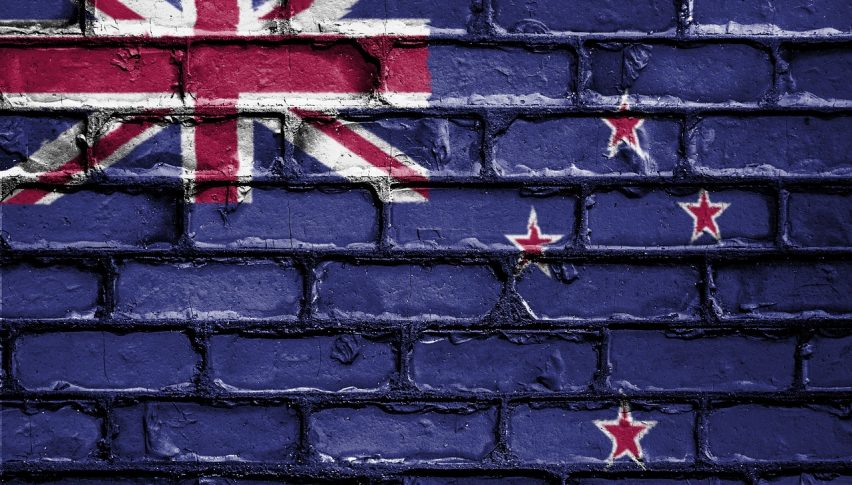 Asian Pairs Bouncing But the Selling is Back
We are seeing some upside today in the key Asian pairs, but that comes on the back of some selling that happened overnight.
After a period of calm and even upside in most of the key risk assets, it looks like the bounce might be over for the moment. Equities weakened last night and that helped drag the other major pairs down as well.
At the same time, the US Dollar Index has stabilised a touch and I feel we could see some more softness come back into both the AUD/USD and NZD/USD.
The key levels that I have been watching are appearing to remain intact for the time being, but they will face more pressure as the week continues.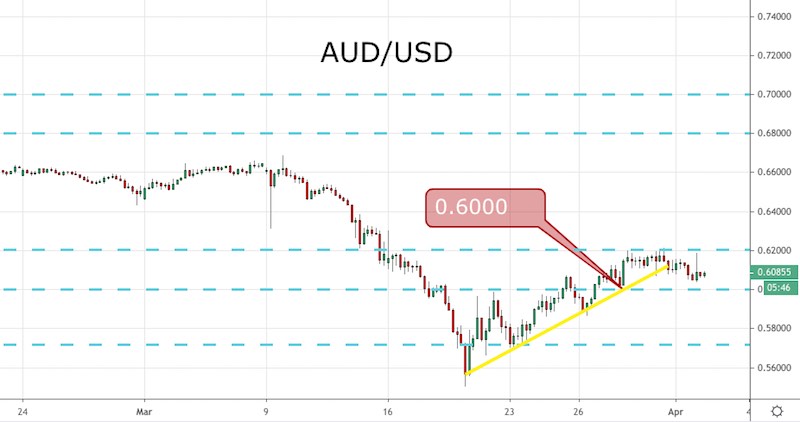 The Aussie had been trying to recover, but it is still not able to make any progress with pushing higher through the 0.6200 level. I suspect that we are going to see a test of 0.6000 in the near future and if price breaks below, that will be very bearish for the time being.
The uptrend is also broken now and that could also be a trigger for more selling to come. Even when we look at the candles by themselves, it's clear that pushes higher are getting sold. So that to me suggests investors are trying to sell into the bounces.
If 0.6000 cracks then I think that will be a good trigger for a momentum short position.
For the Kiwi, it too is battling the 0.6000 level, but price is underneath that mark. The price action is similar to the AUD/USD and for me, the trigger will be the 0.5900 level.
A break of that will be a good short position.
At this stage, I like the Kiwi for a short, just because it appears a little weaker at this stage. But both are setting up here.