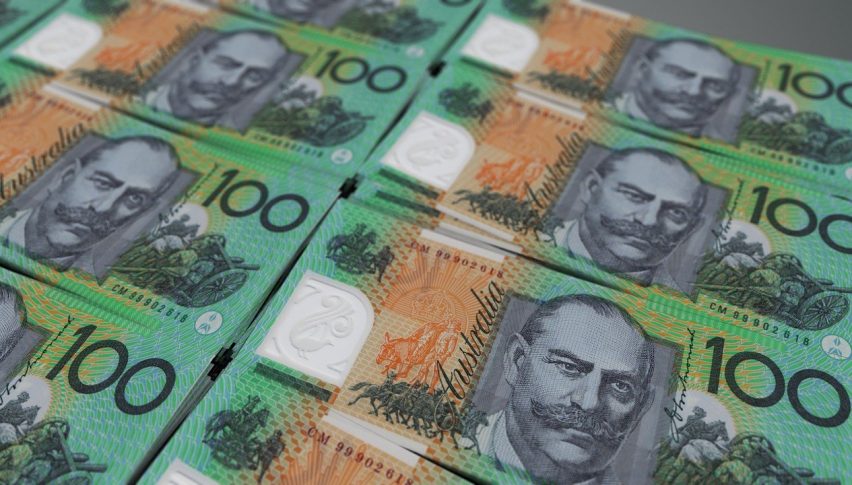 Is the AUD Set for a Turn Around?
Asian markets have opened the week relatively flat after the weekend didn't bring about too many negative headlines. That made for a nice change of pace.
However, importantly, both the AUD/USD and NZD/USD have opened up under their respective key levels, indicating there is still some weakness around.
On Friday, there were some worries in the air, as the US posted a staggering miss in their employment data. They saw 700K jobs lost for the month, with the unemployment rate jumping to 4.4% from 3.5%. While this wasn't unexpected I think the magnitude of the fall caught everyone by surprise.
No doubt this has cast a bit of a shadow over the 'risk-on' type currency pairs.
On the flip side, locally, Australia is so far managing very well against the spread of COVID-19. The PM of Australia will today be addressing the media to talk about how the Government plans are progressing.
We are seeing very low rates of infection, with the spread virtually grinding to a halt in many states. So this is somewhat bullish for the AUD/USD as it would suggest the economy will be able to open again. Not in the next few weeks, but we will find out exactly what the plan looks like today.
Technical Levels
Looking back to the charts, price has started to fall below our key level of interest which 0.6000. That mark is both a round number level and the most recent swing low.
So a break here and hold will likely see some more downside. As it happens, we are also short with an open forex signal.
So on a charting perspective, things look bearish to me at the moment. And there is certainly room to fall all the way back to 0.5700 if price gets a bit of a run on.
So there are two considerations for me today. One is the Government update. And the other is the technicals.
For now, I would be betting on the technicals.