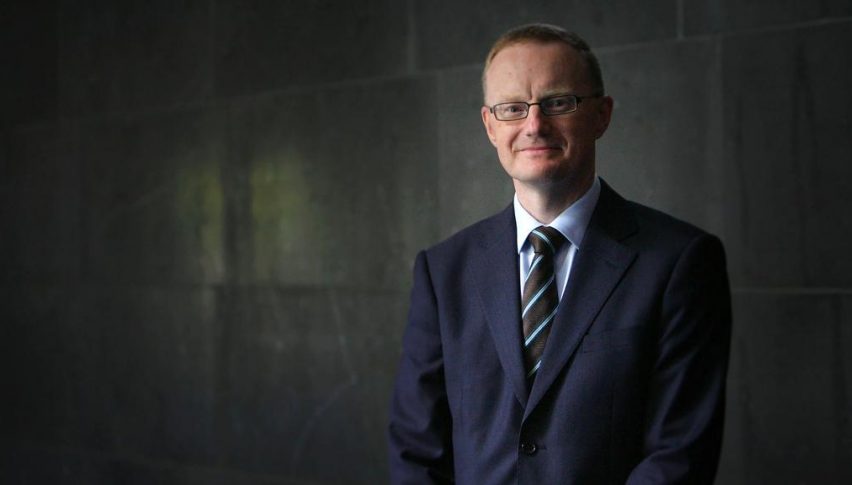 The RBA to Focus on QE as AUD Rallies
For the first time in a few months, today's meeting of the RBA won't be the massive market-mover that is has been recently.
If you recall, the RBA held an emergency meeting in mid-March, at which point, they slashed the cash rate to a record low 0.25%.
At the same time, the board rolled out their first QE program and this will likely be the focus of today.
So far the RBA have purchased around $30 billion in 10-year Government bonds. They are purchasing bonds with the aim of keeping rates on the 3-year around 0.25%.
This will theoretically assist with short-term liquidity and ensure markets don't run into any GFC like issues.
Today, Lowe and the board will likely assess the rate of those purchases as well as some of the other lending facilities they set up to assist small businesses.
Looking at the cash rate, it is widely expected to remain on hold for some time. The RBA has made note of the fact that the rate is at the lower bound and in reality, there isn't much more they could do.
Banks have already put a lot of measure in place to assist borrowers and any further cuts are really just reaching a point of diminishing returns.
Technicals
Looking to the charts now, and we can see the AUD/USD got a nice kick in the bullish direction as risk-on was the order of the day across the board.
As the number of cases of COVID-19 appears to be getting under control in a number of places such as Italy, Spain and even NYC, markets took that as a positive development.
In terms of levels, price is now back above 0.6000, which I felt was the tipping point only yesterday. However, price could only get as far as 0.6200.
This will be a good range to work with now and I think a good momentum play will be to trade in the direction of a break of either the upper or lower bound.
But I don't think today's RBA meeting will be the catalyst for a run.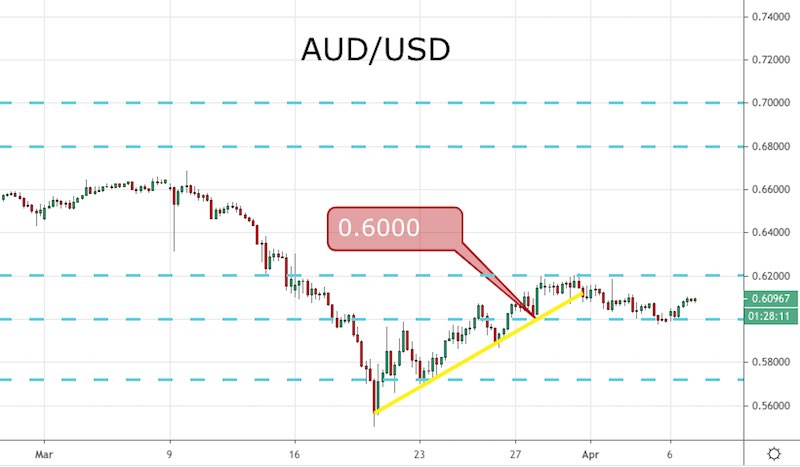 The US consumer is softening as intertest rates go up, which is a factor for the USD retreat and for the FED to stop hikes
17 hours ago