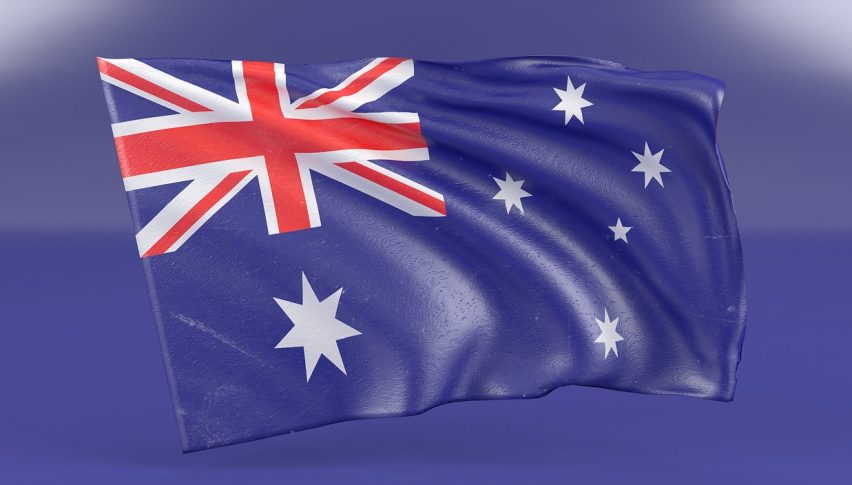 The AUD Continues to Hit the Technical Levels
Posted Wednesday, April 8, 2020 by
Rowan Crosby
• 2 min read
It's been a busy 24 hours for the Aussie after the RBA helped prop up the lagging currency during their statement yesterday.
The main point of interest from the RBA was the fact that the QE program that had only been introduced, will soon be tapered off. The whole goal of the bond-buying was to help keep the yield of the three-year bond at 0.25%. Their thinking was that this would help ease any liquidy issues and protect the economy.
Even with the huge fiscal stimulus that is getting thrown around at the moment, the RBA did say they expected a significant 'contraction', however, the outlook isn't all doom and gloom.
There is talk of some of the main restrictions being eased at the end of the month and this will again help to facilitate business and get some elements of the economy ticking along.
Clearly, the RBA stands ready to do whatever is needed and there is no change the cash rate will be rising any time soon.
Technical Levels
The news that the QE tap was slowly getting closed off bought a bid to the AUD/USD yesterday. Price pushed as high as 0.6200 and virtually to the pip turned back down. That also came on the back of some USD selling, which came about as hope the cases of COVID-19 are reaching a peak.
Below there is the very significant 0.6000 level. As I said yesterday, for now, we can really key off these two markers. If price breaks higher, then that could be a good momentum long. If price takes out 0.6000 then the downside is in play. In the meantime, playing the range is a fine risk/reward play.
In Australia, I expect a sharp rally as soon as we hear restrictions will be eased in some form. There is already clear evidence to suggest the curve has been flattened here and the number of cases is very low.