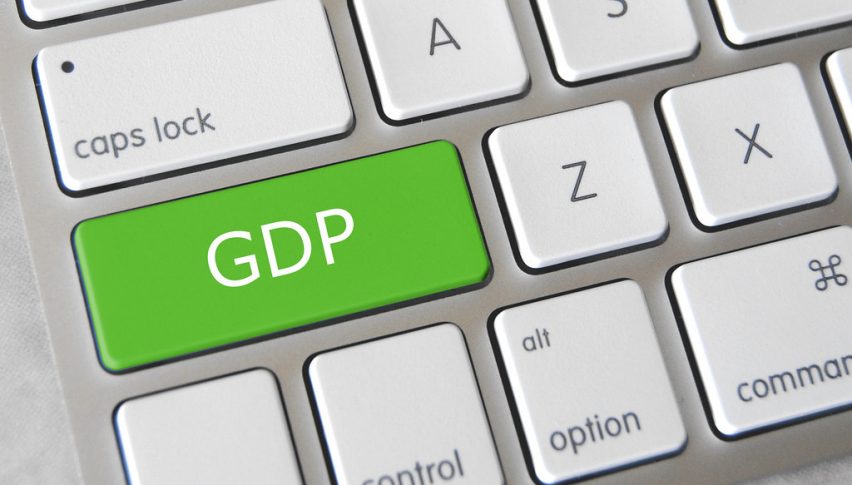 Daily Outlook, Apr 9: Economic Events Outlook – GDP, ECB and Labor Reports in Highlights
Posted Thursday, April 9, 2020 by
Arslan Butt
• 2 min read
Good morning, traders.
The economic calendar is fully loaded with high impact economic events which may drive sharp price action during the European and US sessions. The UK GDP is expected to be positive, but considering the COVID-19 lockdown, the figures can show a massive drop in GDP, which may drive a selling trend in the Sterling today. Secondly, the eyes will be on the OPEC meeting as they are expected to have a decision about cutting production to support crude oil prices. In case OPEC fails to plan a production cut, the bullish oil will promptly reverse into negative zones, and it may hit around $20.
The ECB Monetary Policy Meeting Accounts are not likely to drive any significant movement as it's just a record of previous policy settings. The labor market reports from Canada and the US will be in highlights and may drive selling in both the US dollar and the Canadian dollar.
OPEC Meetings
The OPEC meetings are usually held twice a year to discuss the demand, supply, and pricing of crude oil. OPEC meetings are usually held in Vienna and are attended by delegates from 15 oil-rich countries.
OPEC and Russia have delayed a meeting to Thursday while it was planned for Monday, officials announced on Saturday, as a dispute escalated between Moscow and Saudi Arabia over who is responsible for plunging crude oil prices. The delay occurred despite pressure from US President Donald Trump on OPEC and partners, known as OPEC+, to stabilize global oil markets urgently.
OPEC+ is focusing on an unprecedented oil production cut equal to about 10% of world supply, or 10 million barrels per day. Crude oil is getting stronger over sentiments, and we may see continued bullish bias in oil prices until the meeting is over.
UK Gross Dometic Product
At 8:30 GMT, the Office for National Statistics is set to publish fourth-quarter GDP growth of the United Kingdom. It's published monthly, approximately 40 days following the month end.
Back in February, the GDP announcement arrived in at 0.0%, leading to stagnation. The March estimate is a weak gain of 0.1%.
At 12:30 GMT, the unemployment claims will be in the stratosphere just like in in prior weeks, as COVID-19 drives much of the US market to a crushing end.
The unemployment claims rose to 6.6 million through the previous week, much higher than the estimate of 3.6. million. The forecast for this week is also enormous, at 5.0 million, and this may hold the US dollar under pressure. No, surprises, it's COVID-19 which is damaging the overall economic indicators.
At 11:30 GMT, the ECB is scheduled to announce meeting accounts. The ECB chose not to follow the Federal Reserve and Bank of England through its previous policy meeting and did not cut its deposit rate, which is steady at -0.5%.
The bank also expanded its asset purchase program by 120 billion euros. Traders will be interested to know the details of the meeting presented by the minutes.
Good luck, traders, and stay tuned to FX Leaders Economic Calendar for live market updates.
The US banking sector is having more troubles than European banks, which should keep the FED dovish, and risk assets bullish
20 hours ago