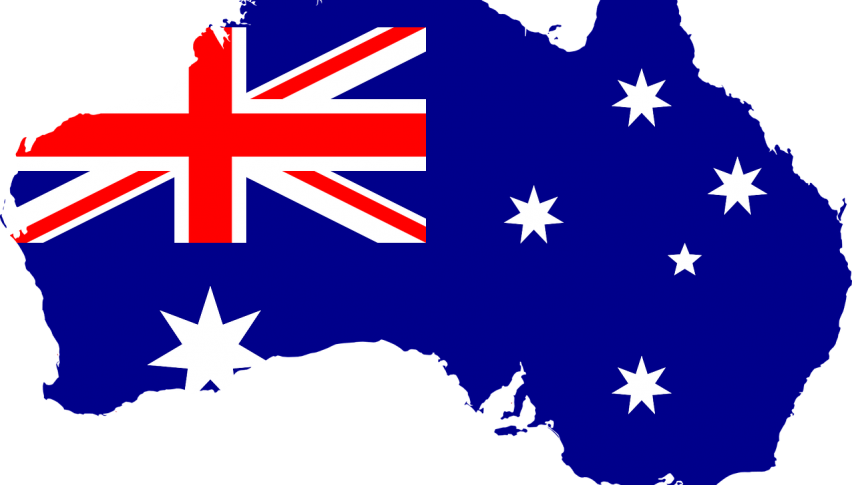 The AUD Makes its Move Through 0.6200
As we look to end the trading week a little early, the Aussie and other key risk assets are appearing to make their move.
Overnight, the AUD/USD caught a bid and has made a real push at the 0.6200 level. This is an area that has previously offered up quite a bit of resistance and price was trading in a range under it and above 0.6000.
Risk-on seemed to be the order of the day in the US across the board and we saw the same sort of sentiment in stocks with the SPX closing higher, while WTI attempted to make another push after getting as low as $20.
The main catalyst at the moment appears to be the US getting close in what they consider the peak death rate. Which is a grim measure to say the least. But hopefully, that will pass on the 12 April which is early next week. That means that hopefully cases start falling and the situation gets back under control.
That would also imply that much of the social distancing measures could well ease by the end of the month, which would be a welcome relief to many parts of the economy.
AUD/USD Technicals
As discussed, the key for price now is how it responds in early Asian trade. If price pulls back and wants to retest 0.6200, we will need to see buying to remain bullish.
A hold would open the door for another leg higher and that is likely 0.6300 – although resistance is weaker in this ara.
If conditions improve rapidly I think that natural settling points for the Aussie will be in that 0.6500 range going forward. Particularly now that the RBA has suggested it will be easing off on QE faster than many thought.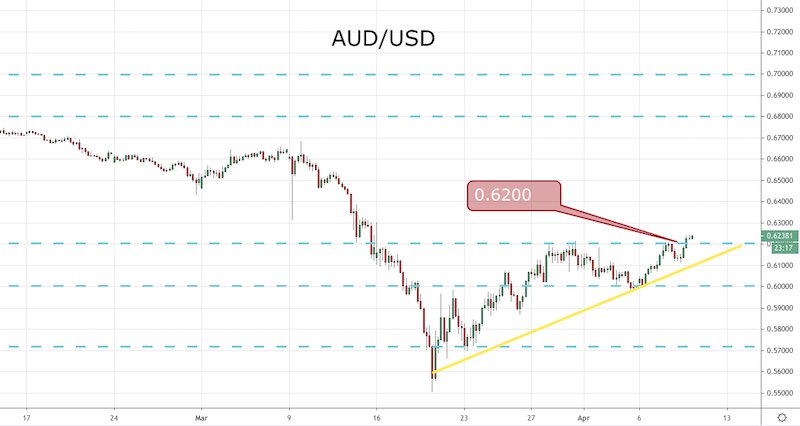 The US consumer is softening as intertest rates go up, which is a factor for the USD retreat and for the FED to stop hikes
2 days ago