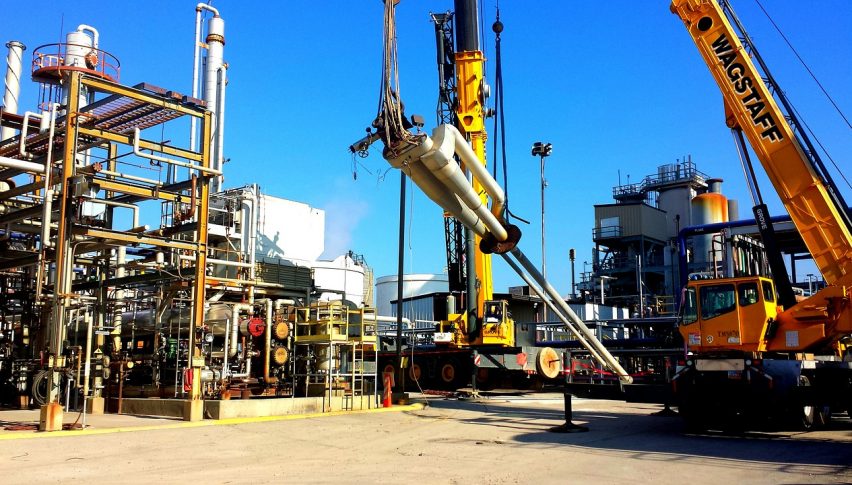 Oil Leaders Strike a Supply Cut Deal
Oil will be once again in-play today as some of the worlds top oil-producing nations announced a supply cut.
The supply war between some of the leading producers such as Russia and Saudi Arabia have been a major reason WTI has slumped to $20.
Today, a deal between OPEC Plus countries will cut 9.7 million barrels a day. While the US, Brazil and Canada will contribute an additional 3.7 million barrels of lower oil supply.
What does remain unclear, is whether the cuts will be on-going or if they will be short-term in nature in response to the ongoing COVID-19 crisis, which will likely see lower demand for oil in the coming months as nations grapple with social distancing measures and travel restrictions around the globe.
Since the start of the crisis, oil has fallen from $60 to lows of around $20. The news today has seen WTI open up and is currently 5% up on the session.
The news of production cuts is not unexpected and world leaders including President Trump have been at the forefront of brokering a deal over the last few weeks. So there is some degree of expectation that this would occur.
We have previously seen huge 20% daily ranges on the back of news related to the cuts, but it could be a case of buy the rumour sell the fact, given the level of expectation.
Nevertheless, oil will once again be a trade to watch today.
The technicals that we want to see in oil are really some form of a bottom. So that would be a higher low on the daily chart. Friday's low of around $23 has the potential to be that point. If these cuts hold up, then that would mark the first turning point.
If price can break through the $28 mark and ideally $30 – that to me is when we can start to look a little more bullish.