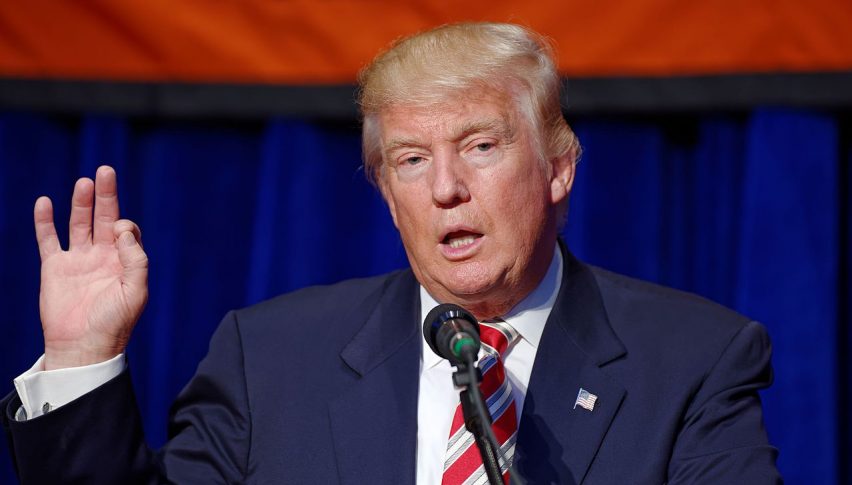 Forex Signals Brief for Apr 17: Trump Keen to Reboot the US Economy
US Market Wrap
Markets put in a relatively positive session yesterday, as US President Donald Trump made it clear he was keen to restart the economy and get businesses open once again.
That was music to the ears for stock markets with the SPX following the NASDAQ higher and closing up 0.58%.
Mr Trump laid out a strategy to phase out the current economic shutdown, despite concerns from health experts about the dangers of lifting restrictions without widespread testing in place. While the number of cases keeps rising in the US there is a wide held belief that this is as bad as it will get – but not everyone is convinced.
At the same time, we saw the reason why the President was so keen to get things moving again as there was another awful jobless claims number, that came out in the 5.2 million range.
Despite the fact that the shutdown has only been in place for a few weeks, it is taking a huge toll on the economy and that's something Trump clearly understands.
Today's Agenda
Data will once again be thin to round out the trading week, and once again there will be plenty of attention on what happens with the US shutdown.
Out of Europe, we will be taking a look a Eurozone CPI for March which is expected to remain unchanged at 0.7% and is still a bit of a lagging indicator. However, we will keep watching the  EUR/USD. 
There is a risk-on feel in early Asian trade so it will be interesting to see if that sentiment can be maintained all the way through the European and US sessions.
Forex Signal Update
The FX Leaders Team had four wins from five signals as the guys continue to find some excellent trading opportunities.
Make sure you follow our live signals as the guys are rolling into the weekend with some great results.
Gold – Pending Signal
The GOLD trade remains an interesting one at the moment and currently, price is delicately poised. As we can see it's holding above the $1700 level, but the price action is seeing lower highs. We must remain bullish for now and will do as long as that key $1700 holds.
SPX – Watching
The SPX moved higher yesterday but couldn't quite keep up with the NASDAQ. As sentiment improves I suspect we will see a move back towards high-quality stocks, but currently price is evenly poised.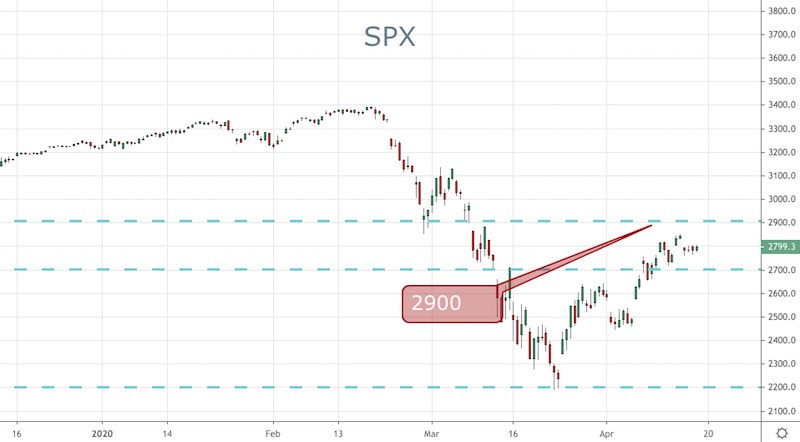 Cryptocurrency Update
Just when I was ready to start piling into the short side in BTC, the leading cryptocurrency sent traders a nice little curveball.
The buyers returned and reclaimed the $7,000 level and in doing so took back control by crashing the downtrend line.
So for now, we sit and wait and see who breaks first – the buyers or the sellers.