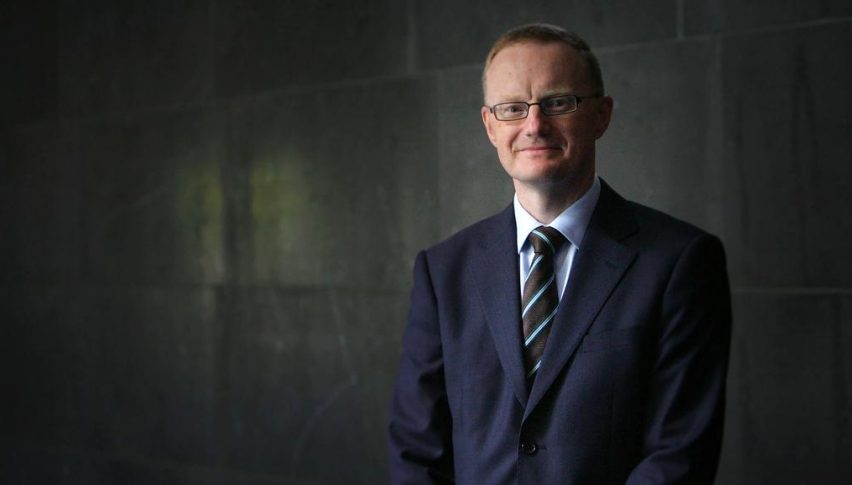 Lowe in Focus for the AUD/USD
The AUD has started the new trading week in the red, but there is plenty ahead that will dictate its direction in the coming days.
The main thing of interest to the world economy and therefore the Greenback will be how and when the US restarts. That will dictate whether there is upside or downside ahead.
If a number of key states start opening, that could see a fall in the USD. Trump put the decision back onto the states in what was a smart move politically.
At the same time, the Aussie will be waiting on both the RBA minutes and a speech from Governor Lowe. While it's not expected that we'll get any new information from the minutes. Lowe's speech will be one to watch.
Markets are still wondering whether we are going to see more from the central bank, or whether their bond-buying will ease off sooner rather than later. To date, they have been very proactive in trying to stimulate the economy.
One area where the RBA could do more is to extend its bond-buying to corporate bonds. This would be a real positive for the AUD/USD and could lead to further upside. It's unlikely we'll see any further rate cuts, although it has been suggested.
Technical Levels
For the Aussie, we are seeing price continue its battle with the 0.6400 level. Price is currently under that level and as we can see, it's moving along the upper trend line nicely.
But we have to realise that a break of that trend will result in sharp selling. While a break and hold above 0.6400 will likely mean more upside.
So we can build our trades around that structure and look to trade the break in either direction.
So for now we sit and wait. We will know a lot more about sentiment when the US opens tonight and we see how will the US states are to start reopening.