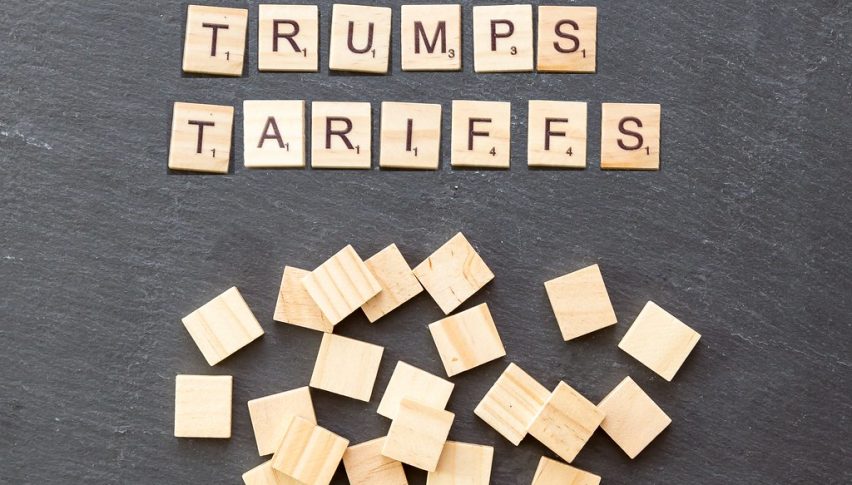 US Government Defers Tariff Payments for Some Importers
Posted Monday, April 20, 2020 by
Arslan Butt
• 1 min read
Amid the ongoing coronavirus pandemic, the US government has permitted importers to defer tariff payments by up to three months, a move that is likely to offer some relief to businesses directly impacted by the current crisis. The extended shutdowns across the country have already hit the US economy hard with unemployment rising with every passing week and businesses struggling to survive.
According to US Treasury Secretary Steven Mnuchin, President Donald Trump signed the order allowing companies to defer tariff payments in an attempt to "protect American jobs and help these businesses get through this time". However, this development offers temporary relief only to some importers, exempting others, including importers of steel, aluminum products and Chinese goods as of now.
The deferral of tariff payments should provide some support to importers even as the Trump administration is exploring ways to increase financial aid for businesses in the country that have been impacted directly by the pandemic and resulting shutdowns. Notwithstanding the several stimulus efforts, the US economy is likely to experience a deep recession this year in the wake of the coronavirus crisis, just like several other countries around the world.
The US is also the worst affected country in terms of the number of coronavirus cases. Amid growing worries of recession, Trump is keen to restart economic activity but faces political resistance from state governors who want to continue the shutdowns to contain the rise in cases.
The US dollar was higher and will end this week on the bullish track as traders awaited US inflation data later in the day, which might...
1 year ago
The broad-based US dollar will end this week on a bullish track as markets adopt a broadly calmer tone. Earlier this week, the United States
1 year ago