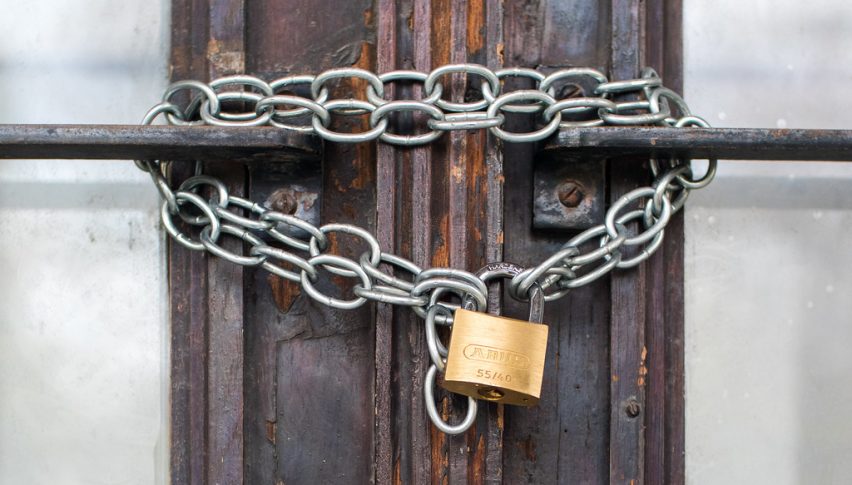 UK Grapples With Rise in Company Closures as New Incorporations Decline: ERC Research
Posted Tuesday, April 21, 2020 by
Arslan Butt
• 1 min read
Research by the Enterprise Research Centre (ERC) reveals a significant surge in the number of companies ceasing trading activities across Britain during the month of March, possibly impacted by the coronavirus pandemic. There was a 70% increase YoY in the number of company dissolutions during March 2020, with over 21,000 companies closing down.
While ERC analysts have cautioned that there could be several factors that could lead to company closures, which take months to progress, early signs points to Brexit and high levels of economic uncertainty as among the leading factors that drove this trend. This points to an even more worrying sign for Britain's economy in the coming months, that will soon have to deal with the fallout from the pandemic on top of these other factors as well.
According to Deputy Director of the Enterprise Research Centre, Mark Hart, "These stark figures clearly show a significant rise in the number of company dissolutions and a parallel fall in new firm incorporations in a time period that coincides with the arrival of COVID-19 in the UK. They suggest our economy is facing a pincer movement of sharply higher business closures and a concurrent lack of new businesses starting due to an understandable fear about what the future holds."
Meanwhile, incorporation of new companies also fell to less than 50,000 during March 2020 from 63,000 during the same period last year. The research indicates that economic recovery in Britain after the pandemic could be more challenging than in other countries.