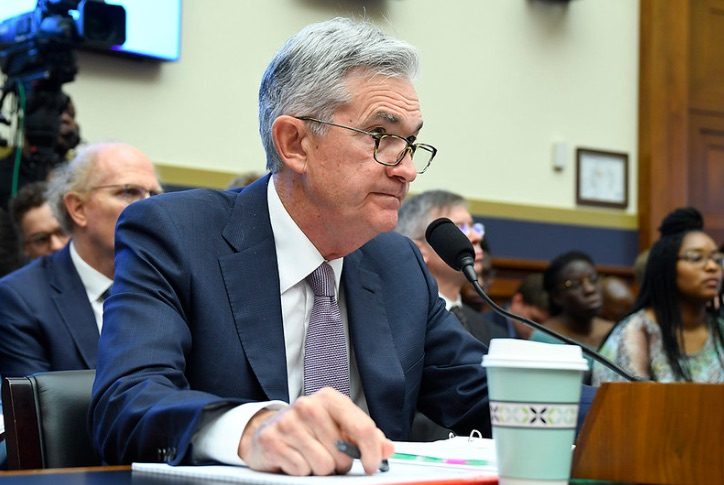 Forex Signals Brief for Apr 27: Fed and US States ReOpening Ahead
US Market Wrap
Markets once again finished the week on a strong note as equities closed green, which is becoming a trend. But it does have many people asking if this can continue?
The upside comes on the back of news that a number of key US states will be pushing to reopen their economies this week.
Georgia, Texas, Oklahoma and South Carolina are trying to get back up and running, however, there are plenty of states where that is not the case.
The SPX continues to defy expectations and has done a good job of holding steady through a raft of poor data as well as the early numbers from earnings season. That makes me think there is still some underlying strength here – however, we should keep an eye on more earnings data out this week.
While at the same time, the Greenback is still holding firm on the US Dollar Index, suggesting there is still some degree of risk-aversion in the air.
The Data Agenda
While we have been seeing a fair bit of data trickling out over the last week, markets haven't been reacting to it as much.
That said, we do have the all-important Fed meeting this week, which could make for some interesting viewing.
For the most part, the Fed and Jerome Powell have done most of the heavy lifting already and with rates at virtual zero, there might not be more to see. They will certainly be reevaluating their bond-buying programs as they see fit as well as giving an outlook for the economy. Some are suggesting the Fed take rates into the negative, but I feel that is unlikely at this stage.
We will also see GDP this week and more jobless claims data and no doubt it won't be a pretty picture – but once again, this is to be expected. We keep hearing this will be the biggest hit to the economy since the Great Depression, but I feel as soon as economies re-open, things will improve rapidly.
Out of Europe this week, we also have the ECB as well as a host of data so the EUR/USD will be busy. The ECB is busy with their easing programs, but in reality, will this make a difference if it hasn't already? GDP and employment will also be the things to watch.
Forex Signal Update
The FX Leaders Team hit 6 winners from 11 trades last week, as volatility is still present and conditions are great for traders – particularly in the likes of WTI.
Make sure you follow our live signals as we have another active week ahead for trading.
EUR/USD – Active Signal
The EUR/USD managed to reclaim the 1.0800 level, but price is far from strong. While it might look like a little bit of a false break, we can't get bullish here while we are seeing lower highs. We remain short for the time being.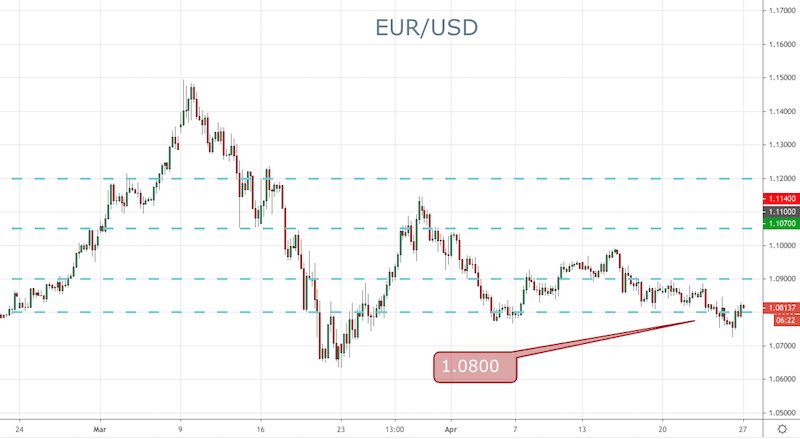 SPX – Watching
The SPX is doing a good job of holding steady at the moment, but once again it is the 2,900 resistance that is of most interest to me. That point is also the 200-SMA which is a massive technical level and until price breaks and holds I will still be neutral.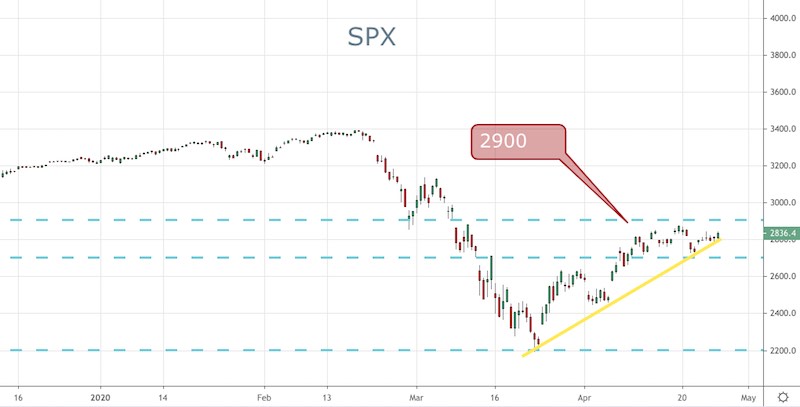 Cryptocurrency Update
BTC continues to fight back and prove its doubters (such as myself) wrong.
For now, $7,500 is holding and we have the 200-SMA around about the $7,900-$8,000 level. So above that point, the door is open to the upside.
AS I've been saying, I think there are better opportunities at the moment, so we watch and wait.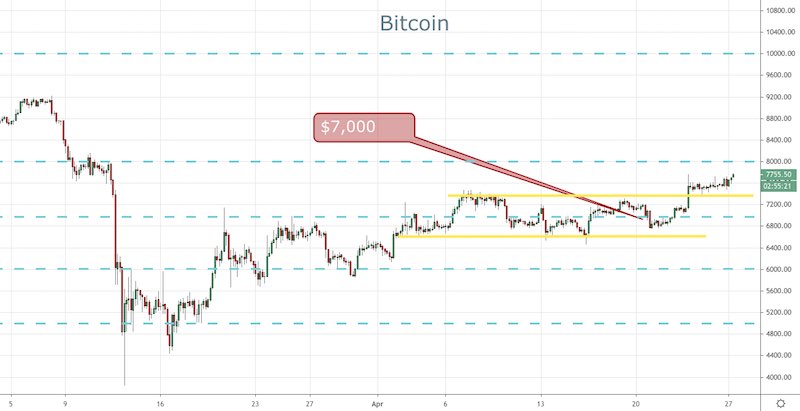 Safe havens such as Gold and the JPY have been taking advantage of the financial troubles with the ban king system and lower FED rate odds
15 hours ago
Risk assets tumbled lower this week, as bank problems escalate, although there was a slight improvement toward the end of the week
2 days ago